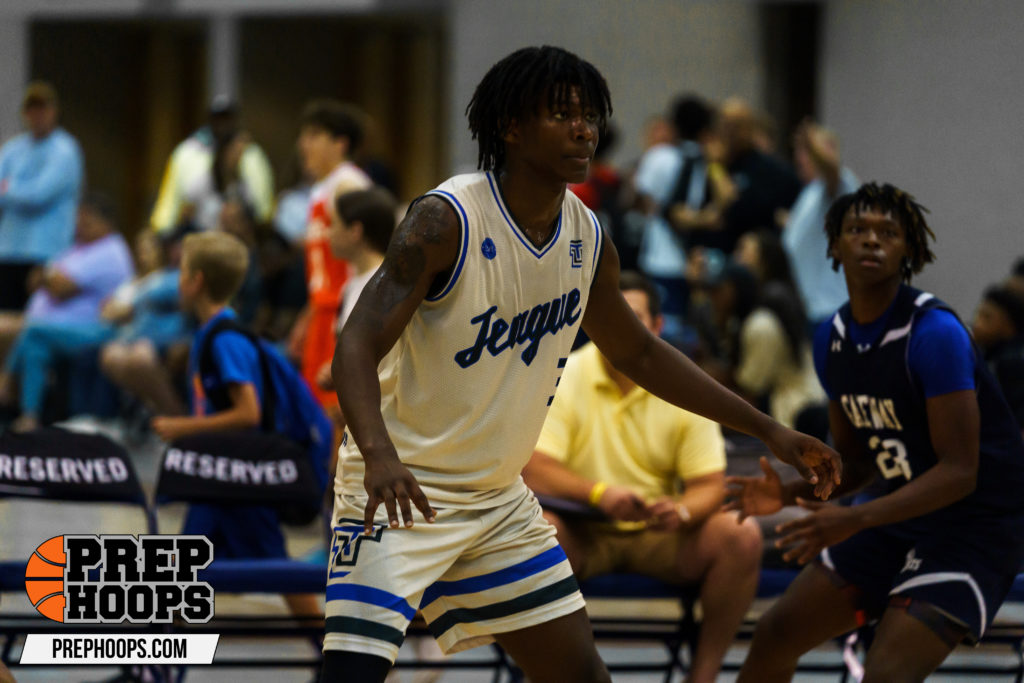 Posted On: 07/29/21 12:02 PM
This past weekend we saw the last July live period and the Indiana Convention Center in Indianapolis hosted one of the biggest events and provided a ton of opportunity for coaches to see our in-state prospects with Prep Hoops 2K21. There were a ton of notable performances at all levels but here we are going to focus on our Indiana 2023 prospects specifically. Time to take a look at some evaluations on our 2023 forwards/posts.
Zane Doughty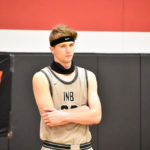 Zane Doughty 6'9" | C Ben Davis | 2023 State IN – 6'9 PF/C – Ben Davis – INB 2023 Elite: Doughty is a strong post that plays with power and aggressiveness. Crashed the glass very well on both ends and had a nice put-back when I watched him. Natural at being that reliable rim protector and offensively he sticks mostly in the post and plays that role very well. He is a very quick big man and runs the floor so hard. Still needs to finetune some things all around but the amount of potential Doughty has is unlimited. 
Brandon Bennett – 6'5 C – Kokomo – HC Havoc: Bennett is a post that has some solid fundamentals. Not overly quick but has some solid footwork when posted up. Had