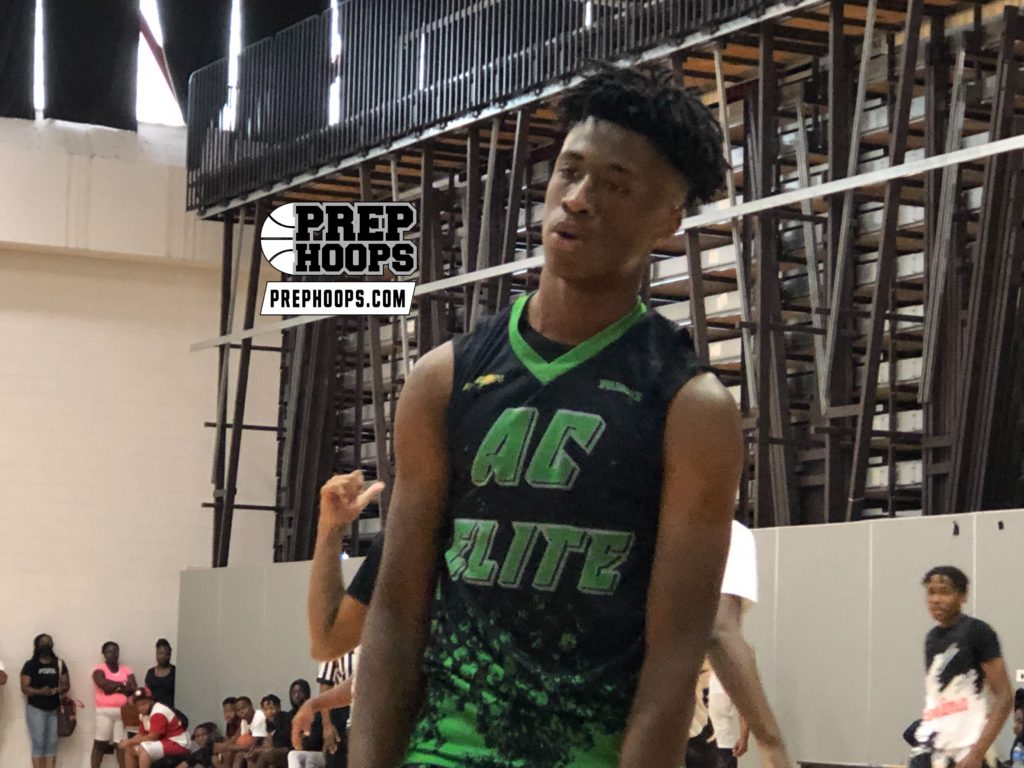 Posted On: 07/28/21 8:33 AM
Prep Hoops was able to be at the Peach State Final Exam in Aiken for a day. Lets take a look back at some players we thought were mentioning from this event. The Peach State Final Exam was played at USC-Aiken.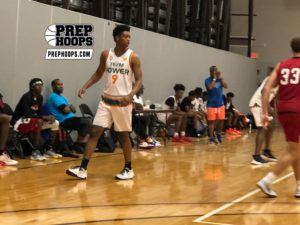 Kendal Parker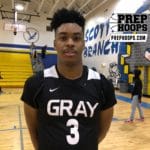 Kendal Parker 6'4" | SF Gray Collegiate | 2022 State #NA Nation AL (2022) - Gray Collegiate - Team Power 
Parker came across the border to play with the Augusta, GA based Team Power squad. Parker is coming off a strong June period with his Gray Collegiate team. Parker a versatile left-handed guard brings good energy to the floor. Kendal can play multiple positions on the floor along with being a great communicator on the floor. Parker doesn't do just one thing well but sure does several things well to help your team win games. 
TJ McElmurray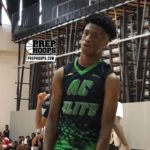 TJ McElmurray 6'5" | SF Midland Valley | 2023 State SC (2023) - Midland Valley HS (Graniteville) - AC Elite (pictured on front) 
TJ was really stalking the baseline today and on the other end of it were some above the rim dunks. McElmurray plays Quarterback - Safety for the Mustangs in the fall. McElmurray was a pleasant surprise here today with his activity around the basket and his productive