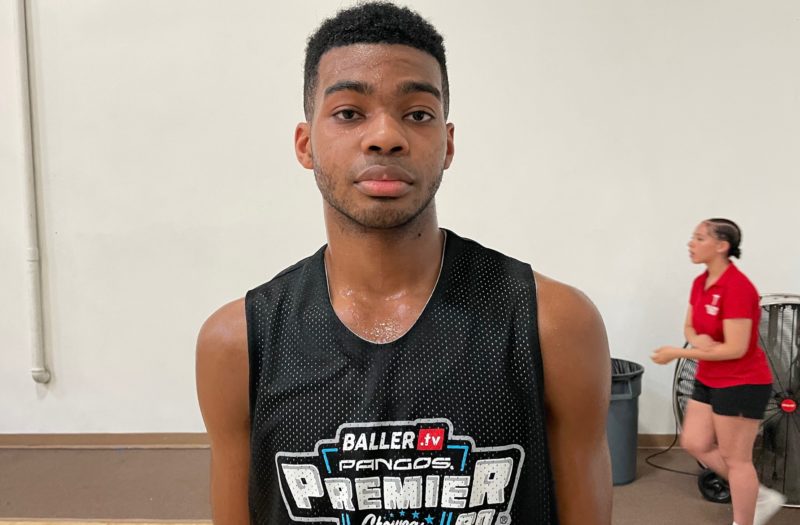 Posted On: 07/27/21 1:32 AM
Spending time at Dinos Trigonis events in July is a rite of passage for every Southern California-based evaluator. This weekend proved no different, as Trigonis hosted both a team and individual event during the second live period. I'll have two reports worth of standouts. 
Best player
Event: All West Live
The do-it-all big man set up teammates before scoring himself in the second half of his first showcase game. He showed off every facet of his game: he took bigs off the dribble from the perimeter, he scored with his back to the basket, blocked shots and altered a number of others, and passed the heck out of the ball in transition. 
Most upside
Carter Bryant, 6-8 2024 W, Fountain Valley/ Inland Rotary
Event: Pangos 32
It took all of one play to see how advanced Bryant's game is. He caught the ball on the right side of the 2-3 zone defense, and as the defense shifted, he rocketed a no-look feed to the opposite side for a three-point basket. His court vision and feel are tremendous, and his frame looks like a high-major wing.