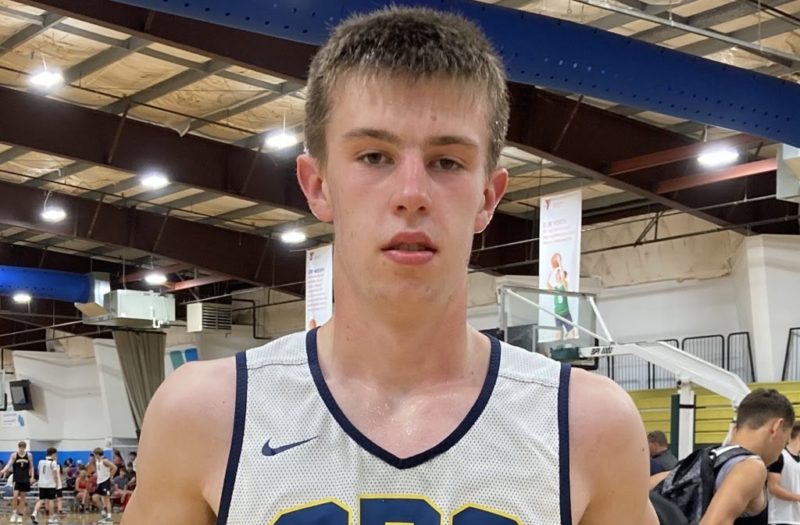 Posted On: 07/19/21 7:20 PM
The NW Live Summer Regional wrapped up on Sunday and while no Oregon teams made any of the championship games, there was still plenty of competitive action to watch. Here are some of the top performers that we saw.
Brayden Boe, Oregon Prospects 2025 (2025 Mountainside)
If you didn't know Boe hasn't yet played a single minute of high school basketball and watched him, there's no way you would have known. Sure, the 6-foot-3 combo guard is physically dominant for his age but he also plays with a maturity and skill level of someone much older. He was absolutely unstoppable on offense whether it was shooting from the outside or getting to the hoop, yet Boe was unselfish with his play. During the tournament both he and teammate Boden Howell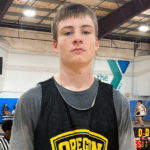 Boden Howell 6'3" | CG South Medford | 2025 State OR (2025 South Medford) earned early scholarship offers from the University of Portland.
Jackson Cooper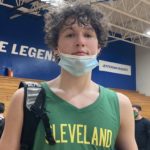 Jackson Cooper 6'5" | SF Cleveland | 2023 State OR , Team Fly 16U (2023 Cleveland)
The more we watch Cooper the more we can't get enough of seeing him play. The 6-foot-5 forward simply has a toughness you can't teach and combined with his non-stop moter, he simply made things happen on the basketball floor. He converted some tough buckets in the paint and was very strong in the boards as Team Fly closed things out with a win.
Blake Thune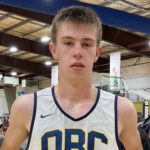 Blake Thune 6'3" | CG Mountainside | 2023 State OR , Oregon Basketball Club 16U (2023 Mountainside)
We missed Thune the first couple of days but we were glad we caught him on Sunday. The 6-foot-3 guard was one of the best shooters we saw at the event and if he was open you could pretty much count on him knocking it down. He also showed some dribble drive skills and found teammates for open shots.
Connor Hills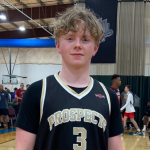 Connor Hills 5'6" | PG Barlow | 2022 State OR , Oregon Prospects 17U (2022 Barlow)
Hills didn't put up any big numbers but then again, that wasn't his role on this team with several guys getting Division I looks. The 5-foot-8 guard put maximum effort into being a complete pest on defense, handling the ball against pressure, and hitting open shots – of which he hit a huge three late in the game as the Prospects were hanging onto a lead.
Collin Moore, Oregon Prospects 2024 (2024 Summit)
We'll be honest in that we went into watching the Prospects play with our eye on some other players, but Moore quickly caught our attention. The 6-foot-2 lefty simply played his tail off on both ends and was constantly around the basketball. He made some tough and athletic drives to the hoop and showed a nice touch on his jumper as well.