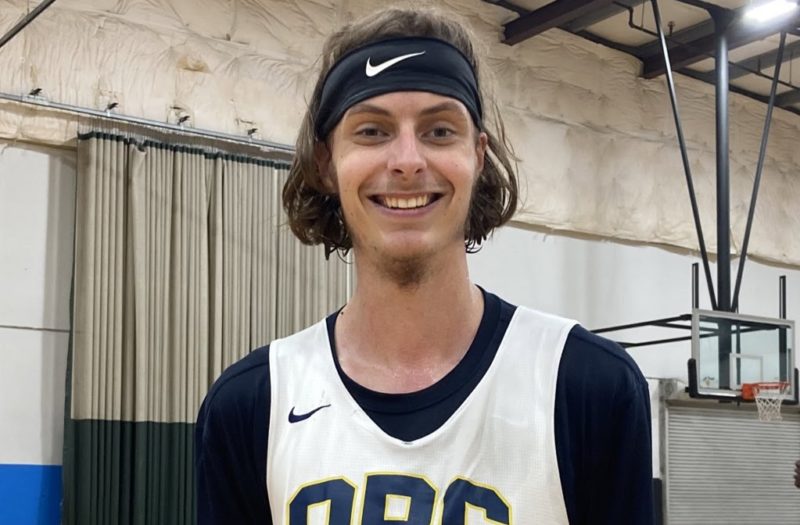 Posted On: 07/22/21 8:00 PM
At the NW Live Summer Regional in Beaverton last weekend, there were a number of big men that made an impression on us. Here's a quick look:
Nathan Senatra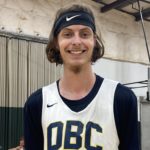 Nathan Senatra 6'9" | PF Clackamas | 2022 State OR , Oregon Basketball Club 17U (2022 Clackamas)
Senatra runs the floor well and showed nice post moves and a soft touch on his shot. At 6-foot-10 he lacks some weight now but appears to have the frame to put on muscle. An engaging interview, he is receiving D-II and D-III interest.
Tane Prictor Tane Prictor 6'10" | C Mountain View | 2022 State OR , Oregon Prospects 2022 (2022 Mountain View)
Prictor is a mammoth of a young man at 6-foot-10 and 270 pounds, but he moves well both up and down the floor and laterally. He was a factor on the boards and got a number of put backs. Prictor has good hands and some basic post moves that were effective when he really got position down low.
Graham Eikenberry Graham Eikenberry 6'9" | PF Lincoln | 2023 State OR , Oregon Prospects 16U White (2023 Central Catholic)
Eikenberry continues to develop as a post player. He's grown to 6-foot-9 and still has many of the fundamentals down, such as keeping the ball high after grabbing rebounds. He was a factor on the offensive boards and was effective