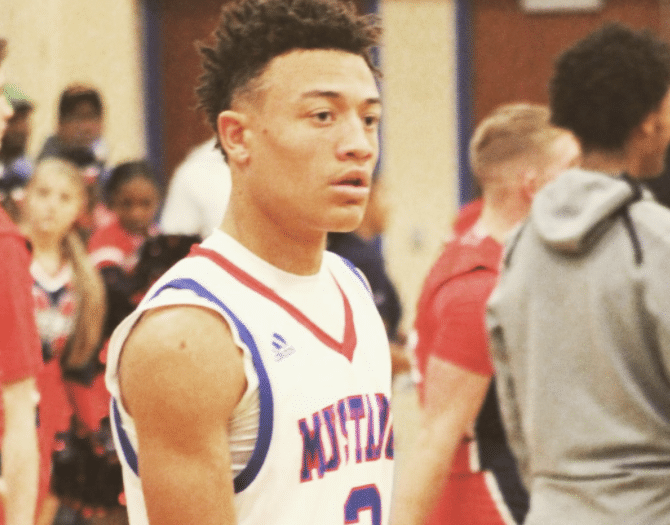 Posted On: 07/26/21 9:09 PM
The Mon Valley Summer League is currently headed toward their playoffs very soon, so we take a look at the "Super 16" players who have made a big-time impact this summer in the Pittsburgh area.  Located in Elizabethtown, Pennsylvania this extremely competitive basketball league brings the summer nights some excitement on the hardwood.  With a good amount of western PA players "running games" during the week, the Mon Valley League is loaded with spectators coming to the gym to witness these talented players.
Here at Prep Hoops PA, we have decided on the top 16 players who make this league one of the best around from June to August.  These high school players have dedicated themselves to quality competition and another terrific season!  Make sure you attend a few games this winter and observe these boys with their high school teams.
Graduating Class of 2022 - Rising Seniors
Phenon Marion - 6'7, power forward/center - McKeesport HS - This skilled big man brings toughness and physicality to the post every time he steps on the court.  His ability to rebound on both ends of the floor makes him a force inside as well.
Daniel Gordon - 6'2,