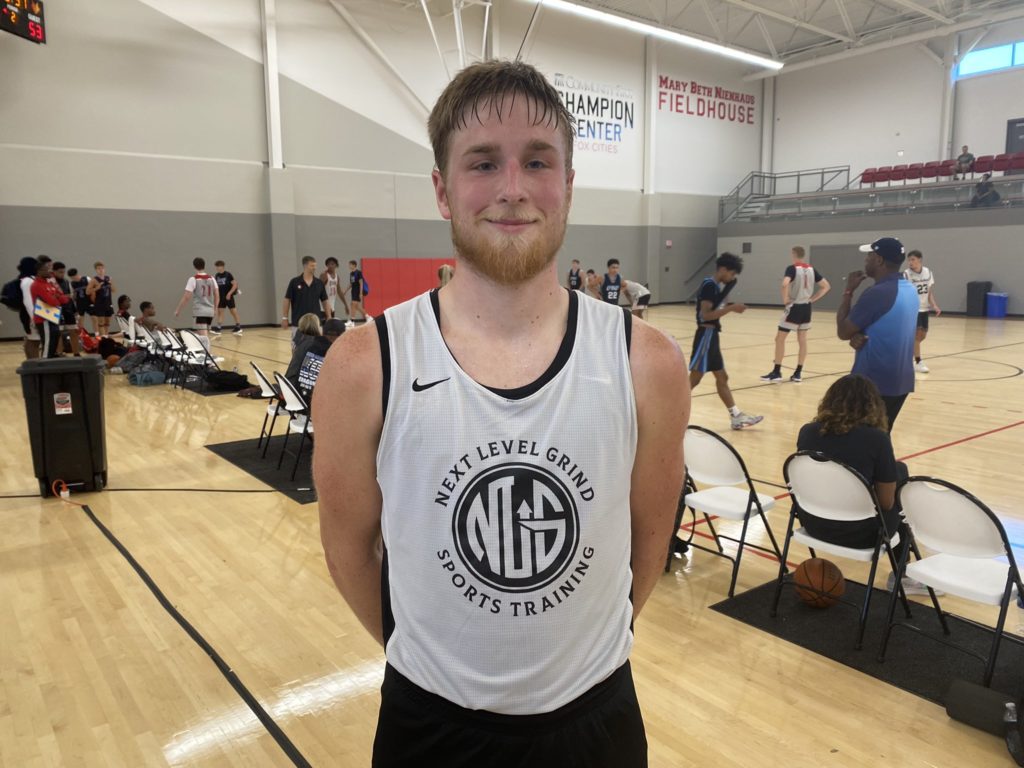 Posted On: 07/17/21 1:04 PM
On Saturday morning at the Midwest Collision, there was a lot of energy in the gym. With college coaches crowding the sidelines, here are six players that caught my eye: 
Jalen Keago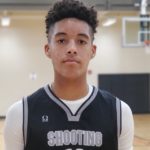 Jalen Keago 6'4" | SF Oshkosh North | 2021 State WI -- World Hoops Elite -- SF
On offense, Keago is a dangerous weapon that defenders have a really tough time slowing down. The small forward can drill threes, knockdown midrange jumpers, and use his size and athletic ability to finish at the rim. In an early morning victory, Keago tallied 24 points and converted on some big-time shots down the stretch. If he finds the right fit, I think that Keago will become a really good player in college. 
Alex Schlichting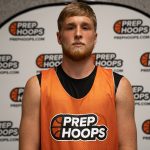 Alex Schlichting 6'5" | PF Oshkosh West | 2022 WI -- Next Level Grind -- PF
Schilichting is a handful in the paint. Using his 6-foot-6 frame, the power forward can rebound really well on both sides of the court. I was also really impressed with the number of post moves that he has when he gets the ball on the block. He isn't just a one-way player, though. On defense, he was able to protect the paint well. In a close win, Schilichting put up 14 points. 
Kamarion Ivory --