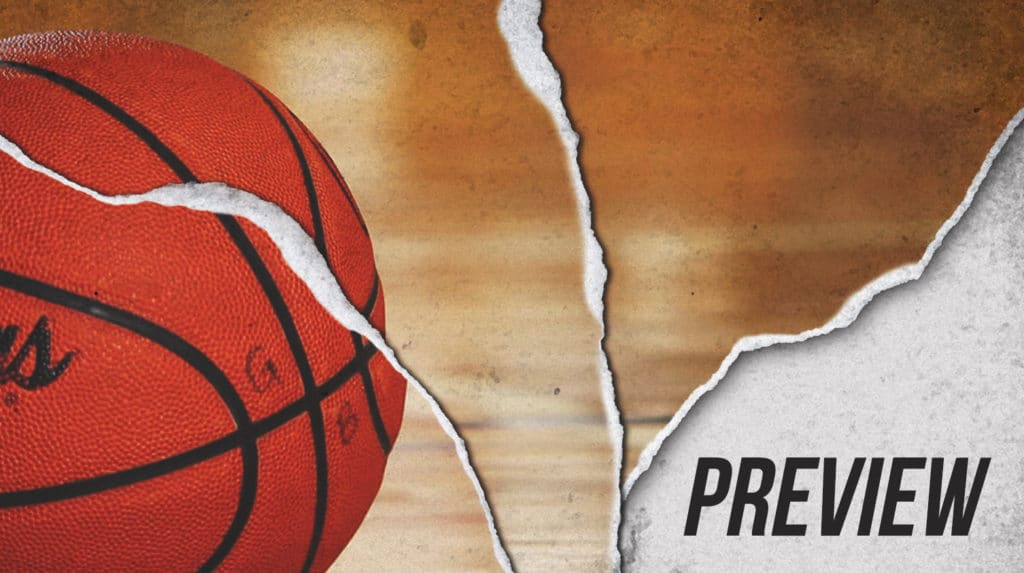 Posted On: 07/22/21 9:19 AM
As the school year unfortunately begins to loom in the not-so-distant future once more (long-live summer), many players are beginning to see the light at the end of the tunnel for their off-season programs and travel teams. This means that the prep season is right around the corner and many players will be looking to use their off-season work to help them reach the next level of play. Continue reading for a look at a few players from around the great state of Idaho who have been putting in lots of work this summer in order to put themselves a step ahead of the rest!
Southern Idaho
Tyler Medaris Tyler Medaris 6'7" | PF Middleton | 2022 State ID , Middleton: Tyler has been spending his summer basketball playing on the AAU circuit while also working out and training in-between tournament weekends. Tyler has been working to expand his game even more by developing a more consistent outside jumper and also working on playing physically without giving in to foul trouble. Medaris will look to help Middleton secure another state championship during the upcoming season.
Kaden Christensen Kaden Christensen 6'0" | SG Centennial | 2022 State ID , Centennial: Kaden has been spending lots of time in the gym this summer and will look to right the ship for the Centennial Patriots. Christensen is working to limit his turnovers while being a more consistent and aggressive scorer all-around. Watch for Christensen to be a key part of the Patriot's success during the 2021-2022 season of prep basketball.
Eastern Idaho
Mikey Lloyd Mikey Lloyd 6'4" | SG Jerome | 2022 State ID , Jerome: Lloyd is one of the best players in the state regardless of classification or year. Mikey has been working during the summer to develop his rebounding ability a little more while also working on making his body stronger and more athletic. This added strength and agility will help Lloyd become an even more dominant player in the state of Idaho.
Cooper Kesler Cooper Kesler 6'2" | SG Hillcrest | 2022 State ID , Hillcrest: Cooper has already proven himself to be one of the best shooters in the state, and he has been working hard this summer to improve the rest of his game. By developing better handles, Cooper will be able to evade defenders who close out too heavily and can also make his way to the basket to become a scoring threat in many ways. Watch for Kesler to make leaps and bounds over his performances from last year during the upcoming season of competition.