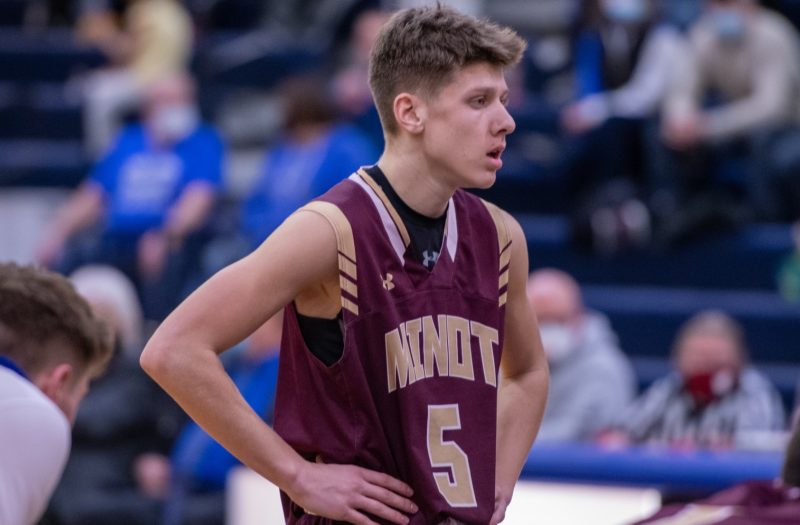 Posted On: 07/23/21 9:18 PM
Defense wins championships! The best teams can play solid defense and shut the door when needed. Typically the great teams have stingy and gritty D-stoppers. That is exactly what we have in this article.
Read below for great defenders from both North Dakota and South Dakota...
Alphabetically here are our Lockdown Defenders

: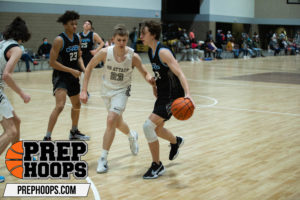 6'2 SG Blake Volmer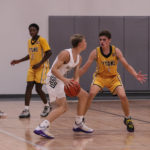 Blake Volmer 6'2" | SG Winner | 2023 State SD || Winner || SD Attack || 2023
He can do it all on the defensive end. Blake can matchup up with anyone 1-4 because of his length, basketball IQ, and athleticism. He is great at exploiting angles, taking away passing lanes, cutting off ball handlers, and deterring cutters. Volmer knows how to keep certain guys in front based on their strengths and weaknesses. An all-around defender that every coach would want on his team.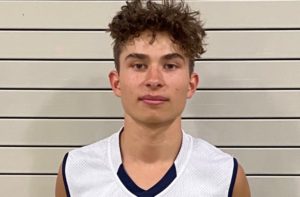 5'9 PG Brayden Pankonen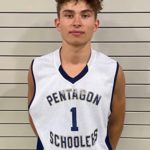 Brayden Pankonen 5'9" | PG Dell Rapids | 2023 State SD || Dell Rapids || Pentagon Schoolers || 2023
His fearless mentality and never-give-up attitude make him a tough defender. Brayden is a very quick guard that never quits on a play. His high energy aided by his quick hands and feet