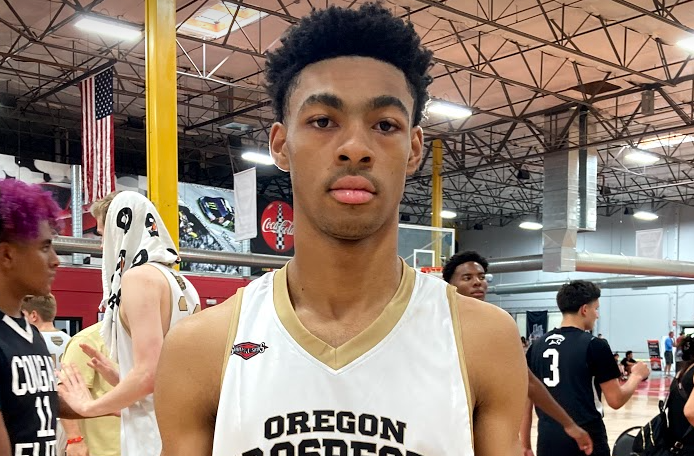 Posted On: 07/24/21 1:51 AM
The Las Vegas Summer Championships kicked off on Thursday and we had the opportunity to fly down to take in the action the entire weekend. The first day of games we mainly focused on the many teams from the Oregon Prospects in each of the 17U, 16U, and 15U divisions. Here are some of the top performers that we saw.
Kahlil Singleton, Oregon Prospects 2022 (2023 Loomis Chaffee)
Singleton actually played high school basketball at Fort Vancouver before making the decision to reclass to 2023 and head east to Loomis Chaffee, but he's a Portland kid for all intents and purposes. He started off the tournament with a bang, scoring 30 points by getting hot from three-point range but also scoring on hard drives in the lane. A number of Division I schools will be tracking Singleton during the tournament.
Kavon Bradford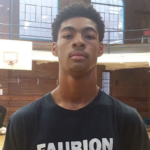 Kavon Bradford 6'2" | CG Benson | 2023 State OR , Oregon Prospects 16U White (2023 Benson)
We missed 16U White's first game which we unfortunately heard wasn't the greatest performance. So watching Bradford slice and dice through defenses in a win was definitely a treat. The 6-foot-2 combo guard is a tremendous leaper, but uses the hang time to finish creatively around the hoop. The lefty