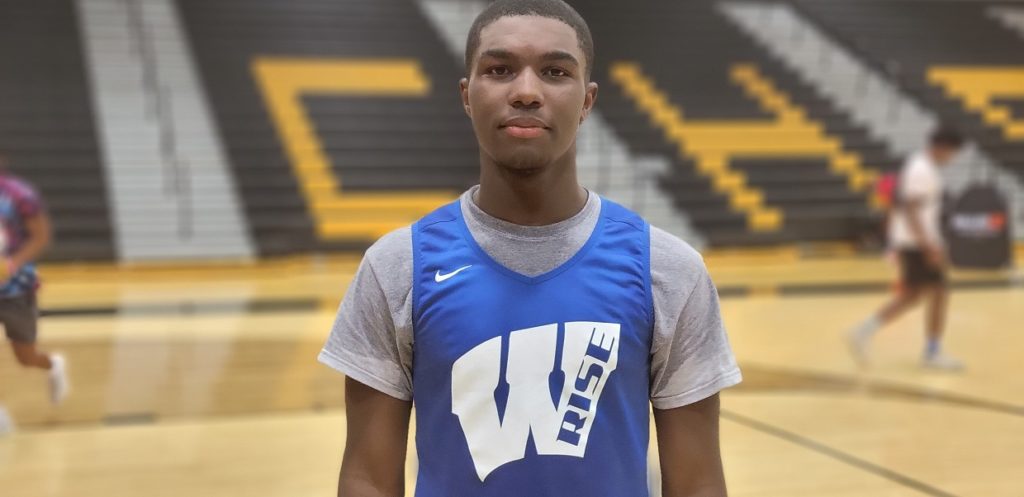 Posted On: 07/24/21 9:18 AM
LAS VEGAS --   The Las Vegas Classic and Las Vegas Big Time continued action on Friday. Here are some of the top individual performances from Sin City...
Amari Allen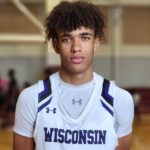 Amari Allen 6'5" | SF Kaukauna | 2025 WI - 2025 - SF -  Wisconsin Playground Club
Good chance that Allen begins  as the No. 1 ranked prospect in Wisconsin's 2025 class. There's a ton to like about the 6-foot-6 wing, who can impact the game in a variety of ways and be an all-around threat. Despite struggling early from the field, Allen used his defense to spark his offense. The long, athletic incoming freshman got in the passing lanes, blocked shots, and turned defense into offense on the other end. Allen is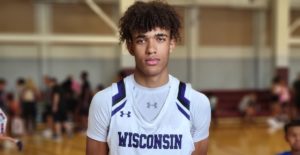 capable of shooting from the perimeter and creating his own looks off the dribble, but at his size/athleticism, doesn't need to settle. Allen also has a nice feel for his teammates and had three assists. Expect Allen to be an instant impact freshman for Kaukauna next season and make noise even in a league as good as the Fox Valley Association.
Barry Applewhite - 2022 - W - Wisconsin Playground Club PH
Applewhite made some big