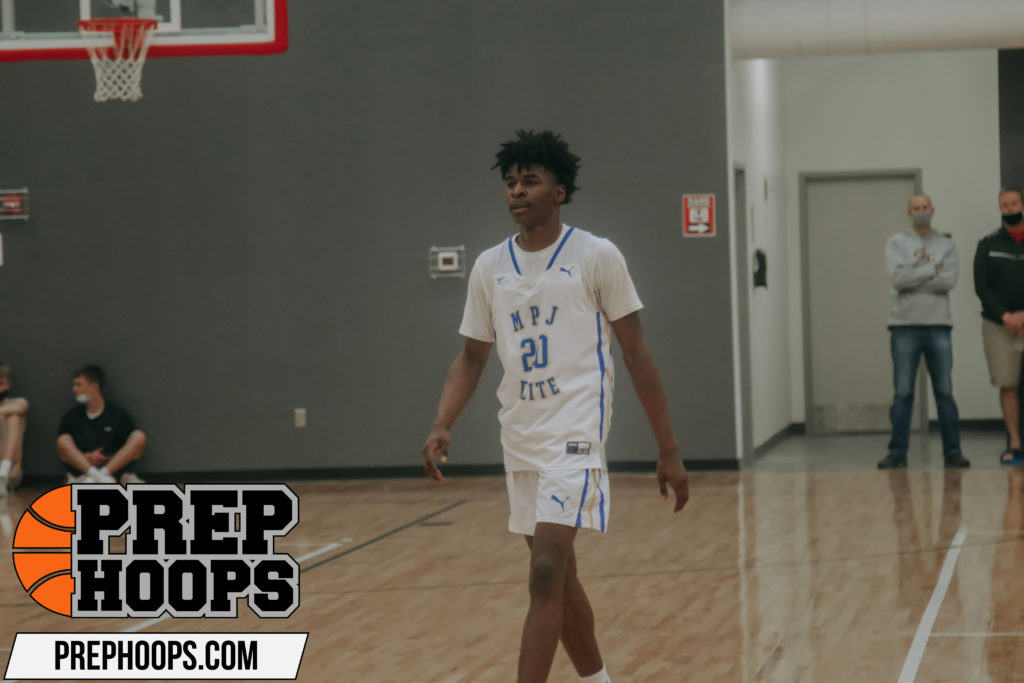 Posted On: 07/26/21 6:45 PM
Prep Hoops Missouri takes a look at the top Energizer Bunnies from the Prep Hoops 2k21 in Indianapolis. These players knew only one way to play and that was all out, Full Tilt Boogie.
Jalen Hampton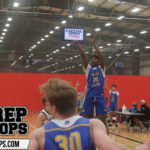 Jalen Hampton 6'5" | PF Link Year Prep | 2022 MO 6'6 MPJ Elite 17U: The 2022 forward from Link Year combines his non-stop motor with explosive athleticism to be a formidable weapon on both ends of the floor. He attacks the basket and rebounds with passion and he's always running the floor in transition.
EJ Williams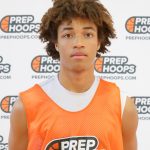 EJ Williams 6'0" | CG Westminster | 2022 State MO 6'1 Gateway-Knights 17U: A 2022 point guard from Westminster who's an all purpose performer who brings tons of energy and hustle. He's an outstanding defender who plays the passing lanes and pressures ball handlers. He rebounds well from the guard position and loves to attack off the dribble.
Mike Harrison 6'4 KC Spurs Black 17U: An athletic 2022 guard from Blue Springs who always seems to be around the ball. He was either picking up a loose ball in traffic for a bucket or hustling for rebounds at both ends.
Steve Samuels 5'10 MPJ Elite 16U: The 2023 guard from Jefferson City was one of the most impressive on-ball defenders that I