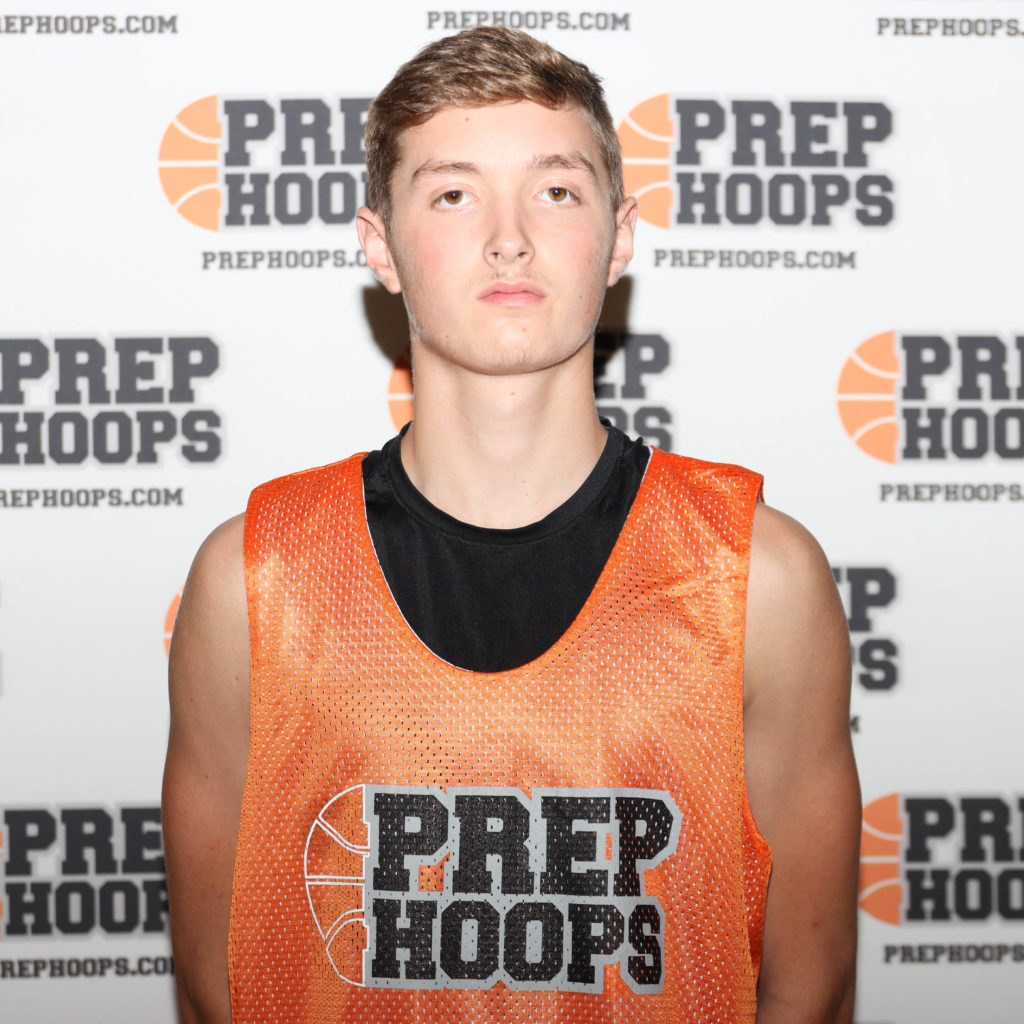 Posted On: 07/27/21 8:02 AM
July is always one of the warmest months and their are some high school basketball players from Michigan that are following suit. The players below have heated up recently in July and are turning heads of coaches and scouts. 
Kobie Boose (2024, SG, Flint Hamady, Michigan Playmakers)
There haven't been many more consistent scorers in the class of 2024 lately than Boose. In the last few games in Ft. Wayne he had 11 points, two 16 point games, as well as an 18 point outing. Those also included an overtime game winner. The Playmakers are notorious for nurturing college talent and this could be yet another. 
Brandon Downs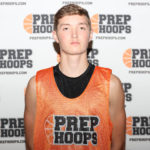 Brandon Downs 6'2" | CG Coldwater | 2022 State MI (2022, CG, We In The Gym Elite, Coldwater)
Downs was terrific in Orlando over the weekend, showing that he can be an elite level scorer. His team went 4-1 while he averaged a pretty staggering 23 points per game. Downs scored in every way imaginable. From floaters, to finishing on both sides of the rim in transition, to catch and shoot 3's.....he did it all. 
Trey Kolakovich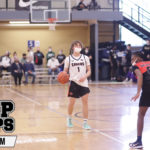 Trey Kolakovich 5'10" | CG Croswell-Lexington | 2023 State MI (2023, PG, Croswell-Lexington, Michigan Cagers + a cameo with EAT Athletics)
Kolakovich has been the talk of the town after playing