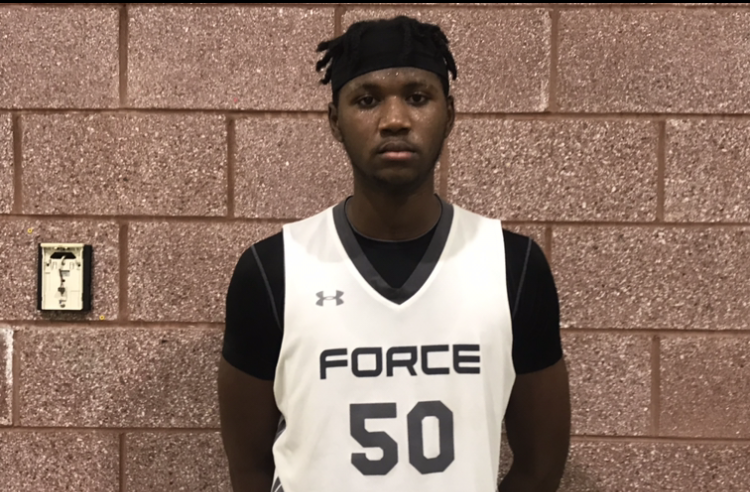 Posted On: 07/26/21 11:28 AM
184 teams across three different age brackets will descend on Atlantic City weekend in the last weekend for Live AAU basketball in Summer 2021. I covered some familiar faces from the HGSL circuit in addition to some of the younger teams from local AAU programs.
'22 6'6 F Tyje Kelton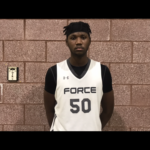 Tyje Kelton 6'6" | PF Covenant College Prep | 2021 State NJ (Jersey Force/Covenant College Prep) was the best individual performance of the day. I was impressed by how quickly he got out in transition on the wing and he showcased fluid athleticism with a transition dunk off an alley-oop followed by a few posters in the half court. Tyje also hit set shots from the perimeter and showed me a pretty polished floor game, maneuvering around would-be charge attempts in the paint and routinely taking his matchup off the dribble. Tyje will be prepping this year at Covenant College Prep and tells me that Bloomfield is his only current offer. 
'22 6' PG Justice Shoats (Holy Redeemer) and '22 6'4 SG Jason Shields (Scranton High) boast skillsets that compliment one another very nicely. Shoates was a matchup nightmare early and often, using a variety of spins and crossovers to get to the basket and finish with either hand. Euro-step