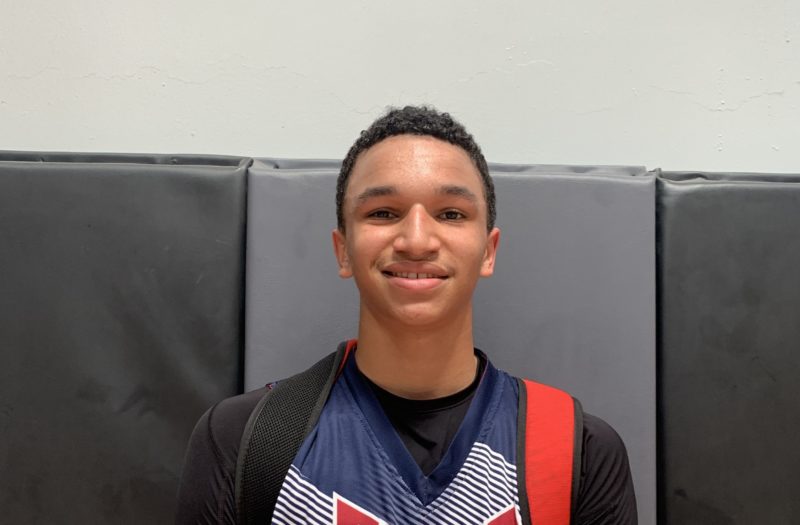 Posted On: 07/27/21 4:15 PM
The Hoop Circuit Summer tour in Livermore CA. The place for the 2nd live period for college coaches to see high school prospects  in NorCal play with their club teams. PH spent July 16-18 at the main gym of Los Pasitos JC. Here's a couple of 2023 prospects to keep an eye on.
David Young 6'3 G of Rose City Ballers 16U (Folsom HS)
Young was a steady contributor for his team at this event. He has a solid body and he takes good care of the ball. He does a lot of the little things that don't show up in the stat sheet. He takes good shots, makes the extra pass, will fill the lanes in transition, he has the foot speed to defend on the perimeter, and strength to take on bigger players in the post at times. He'll help on the boards.
George Gale George Gale 6'4" | SF Branson | 2023 State 6'6 W/F of NBBA Gray 17U (The Branson HS) 2023
Gale a long wiry kind of player with good fundamentals. He isn't physically where he needs to be yet, but he does have some tools to work with. He's long and active, with decent footwork in the post including a jump