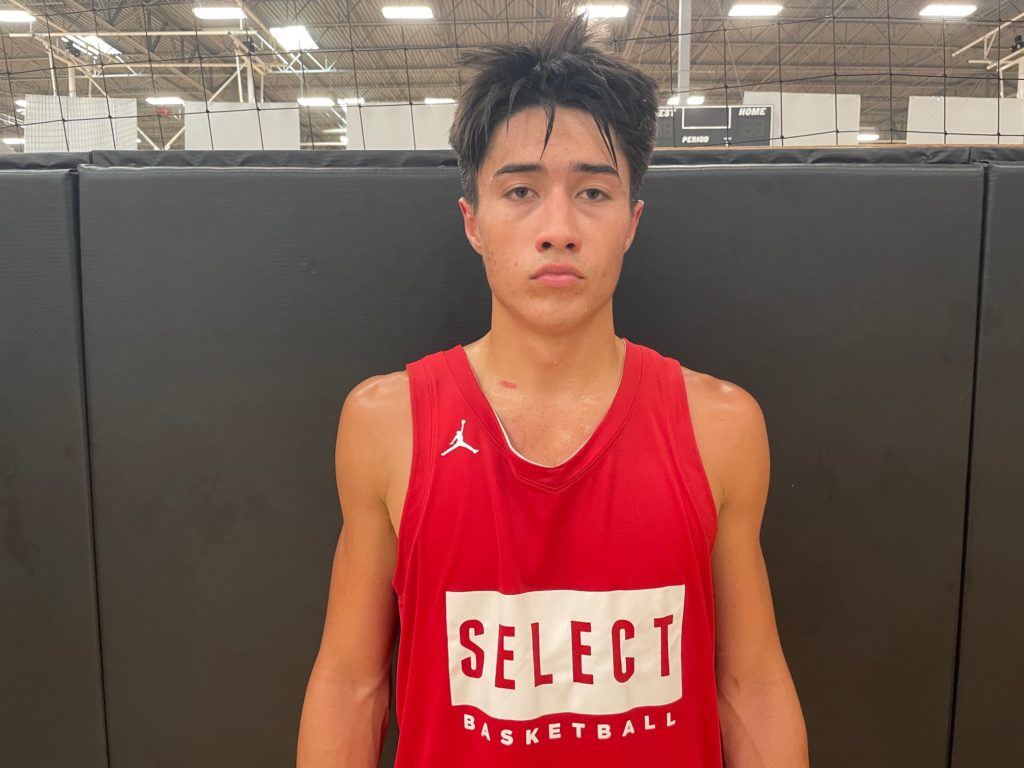 Posted On: 07/19/21 8:12 PM
It was a hot Friday inside of Momentous Sports Center in Irvine -- both in temperature and talent.
The Cal-Live Summer Showcase, hosted by the Pacific Northwest-based Hoop Circuit and So-Cal-based A.C.E.S. basketball club, had a great blend of premier sneaker circuit talent looking for a pre-Peach Jam tune up and some of the top independent programs on the West Coast all under one roof. 
We're nearly two weeks removed, so I will give my thoughts on the event standouts in a single report. Here we go. 
Oakland Soldiers show off talent
The Oakland Soldiers were in full force for this well-organized tune-up before Peach Jam, and as always, came with rosters deep with D1 talent. At the 17u level, their size and interior depth stood out, as 6-11 Duke Brennan, 7-0 Adrame Diongue and 7-0 Elhadji Seck showed flashes of dominance in the paint on both ends. And 6-5 2022 G Ben Shtlolzberg showed flashes of high-level shot making at the point position. 
The 16u EYBL team got big performances from 6-1 2023 PG Jackson Shelstad, who is as polished a playmaker you will