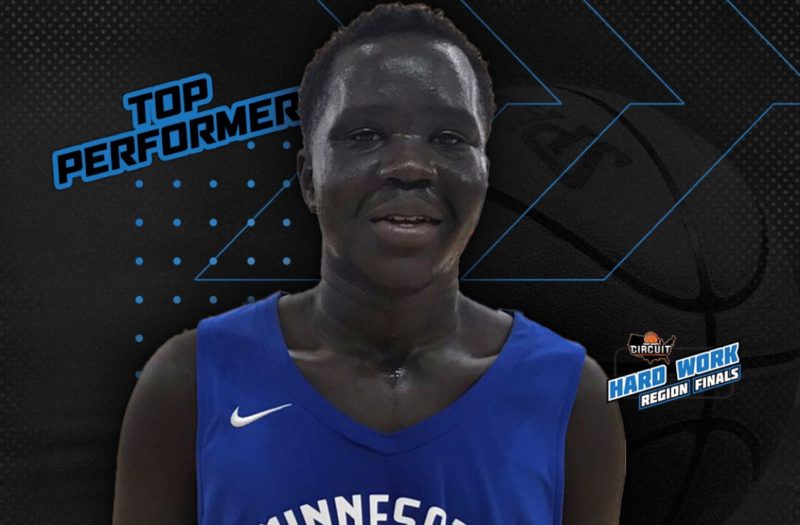 Posted On: 07/31/21 11:57 PM
Bloomington, MN – I was watching 16U games at Jefferson High School in the Activities Center during the afternoon and evening on Saturday. All 5 courts had talented players going up and down. The Hard Work Region Finals is stocked full of talent 16U talent. I saw special players from Illinois, Iowa, Minnesota, South Dakota, and Wisconsin. 
Read below to see the breakdown on why these players made the Saturday PM Special list...
Alphabetically, here are the special players from Saturday afternoon/evening in the 2023 Class.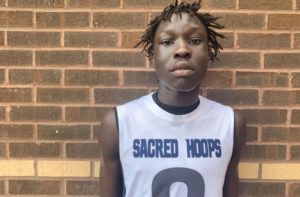 6'4 AJ Akot || O'gorman || Sacred Hoops ||
He is easily a next-level athlete. AJ is long, quick, and explosive. His handles are silky smooth. On defense his timing and patience are amazing. He doesn't go for fakes and he waits until the last minute to go up and block a shot. Akot has a very high ceiling for where his game could go. I was impressed with his finishing and feel for the game. The Knight from O'gorman is a great one!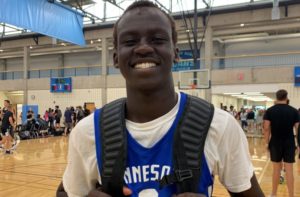 6'4 Buay Koak || Lyle-Pacelli || MN Lightning Ellerbusch