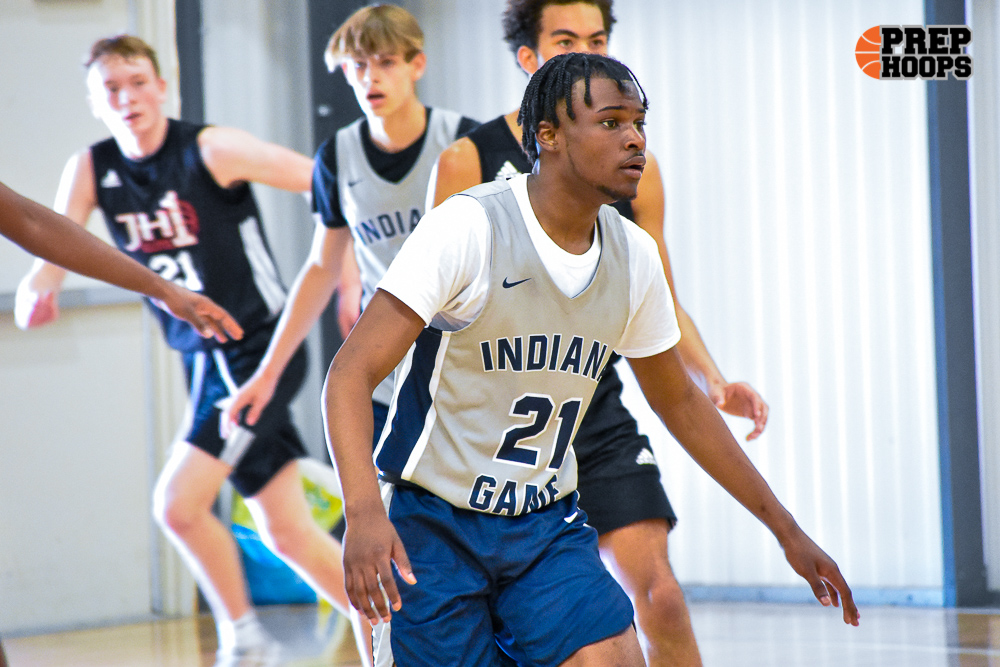 Posted On: 07/29/21 4:00 PM
After a successful Prep Hoops 2K21 event last weekend, action will remain here in Indiana for the Prep Hoops Grit Region Finals with host sites in Fishers, Noblesville, and Mt. Vernon. Play will tipoff Friday night with a full slate of action coming on Saturday before a champion is crowned on Sunday. I'll be bringing coverage throughout the weekend, but with a focus on Indiana's Class of 2023. Here are some guards that I am looking forward to watching and evaluating.
Austin Cripe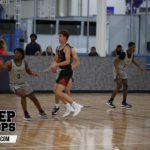 Austin Cripe 6'3" | SG West Noble | 2023 State IN (West Noble H.S. 2023/Tipping Point 2023)
The 6'3" guard had a big weekend at Prep Hoops 2K21 earning Second Team All-Tournament honors after games of scoring 41 and 30 points. It'll be interesting to see Cripe play in a tournament atmosphere this weekend and see how far he can lead Tipping Point 2023.
Nolen Duncan (Cathedral H.S. 2023/INB 2023 Elite)
Duncan has been impressive all summer long with his ability to get to the basket and finish around the rim. He is a good straight line driver with a lot of talent in transition. 6'3" athletic guard with some strength.
Myles J. Colvin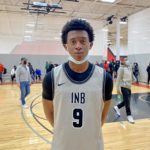 Myles J. Colvin 6'5" | SG Heritage Christian | 2023 State IN (Heritage Christian H.S. 2023/INB 2023 Elite)
A Purdue commit, Colvin