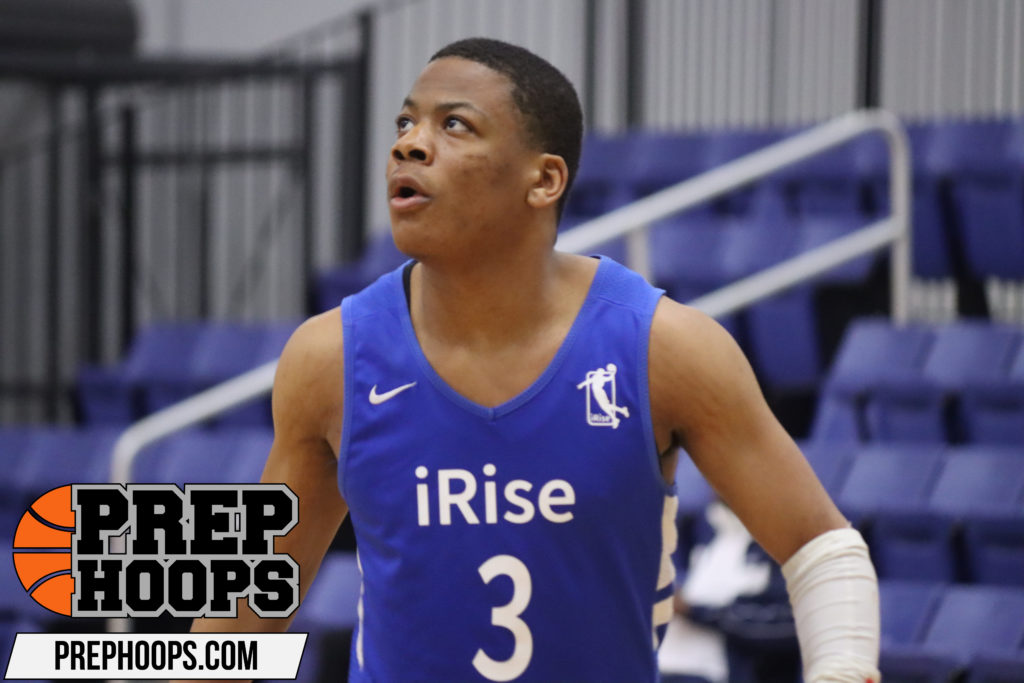 Posted On: 07/30/21 10:45 PM
Here were the five players that caught my eye the most on the first night in Indy.  Check them out in Grit Region Finals: Parham's Friday Five!
Chaz Harvey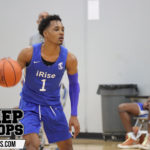 Chaz Harvey 5'10" | PG Brooks | 2021 State IL (Rise) 2022
Harvey scored on all three levels easily, but did most of his damage from beyond the arc. His ability to break guys down off the dribble was key early in the game but later on, Chaz nailed 3 three pointers in a what was a fairly close game with the Archangels. Those bombs would give RISE the needed boost to win the game.
Sherod Dent Jr.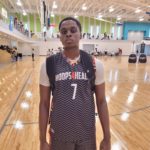 Sherod Dent Jr. 6'7" | PF Niles Notre Dame | 2023 State IL (Hoops 4 Health) 2023
Dent is a smooth 4 man. That showed with his ability to step out and hit shots on the perimeter and from mid range.  His shot fake one dribble jumper froze defenders at times making him look like a wing. At 6'6 he can play outside and inside. Sherrod is never rushed and seems to make sound decisions if he doesn't get a good look at a shot. 
Joseph Fitch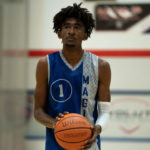 Joseph Fitch 6'8" | PF Christian Homeschool Assn. | 2022 State IL (IL Magic)
Fitch is a no doubt sleeper in this 2022 class. The 6'8 forward moves well and gets off his