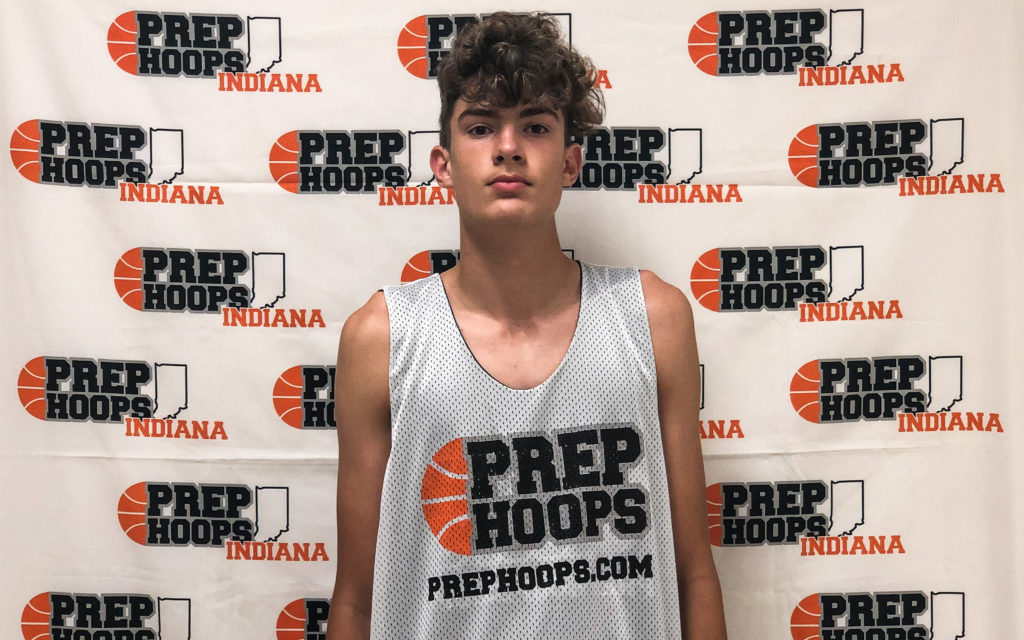 Posted On: 07/31/21 7:30 AM
The Friday night slate was pretty light with just three Class of 2023 teams in action and I was able to see each of them live at Mt. Vernon Middle School. Let's go through each team individually to highlight who played well.
Indiana Game 2023-"3"
Kenneth Grant (Hammond H.S. 2023)- Grant is a small, 5'8" point guard with a lot of strong intangibles. Beginning in warmups you could tell that he was the vocal leader of team. Once it tipped off, Grant shot the ball well from the perimeter and showcased the ability to penetrate the defense off of the dribble. He scored a game-high 27 points.
Leon Grimes Jr. (Bowman Academy 2023)- The combo guard found success off of the dribble scoring 25 points primarily via shots inside and getting to the free throw line. Grimes Jr. did knock down a couple of tough pull-up jumpers as well.
Indiana Game 2023-"2"
Darren Weaver (Merrillville H.S. 2023)- The 5'9" guard came out shooting the ball very well Friday night connecting a couple of threes in the opening minutes of their game. Weaver is a three-level scorer with some quickness.
Jeremiah Roberts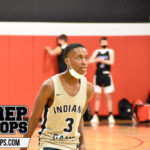 Jeremiah Roberts 6'0" | SG Merrillville | 2023 State IN (Merrillville H.S. 2023)- Similar to Weaver, backcourt