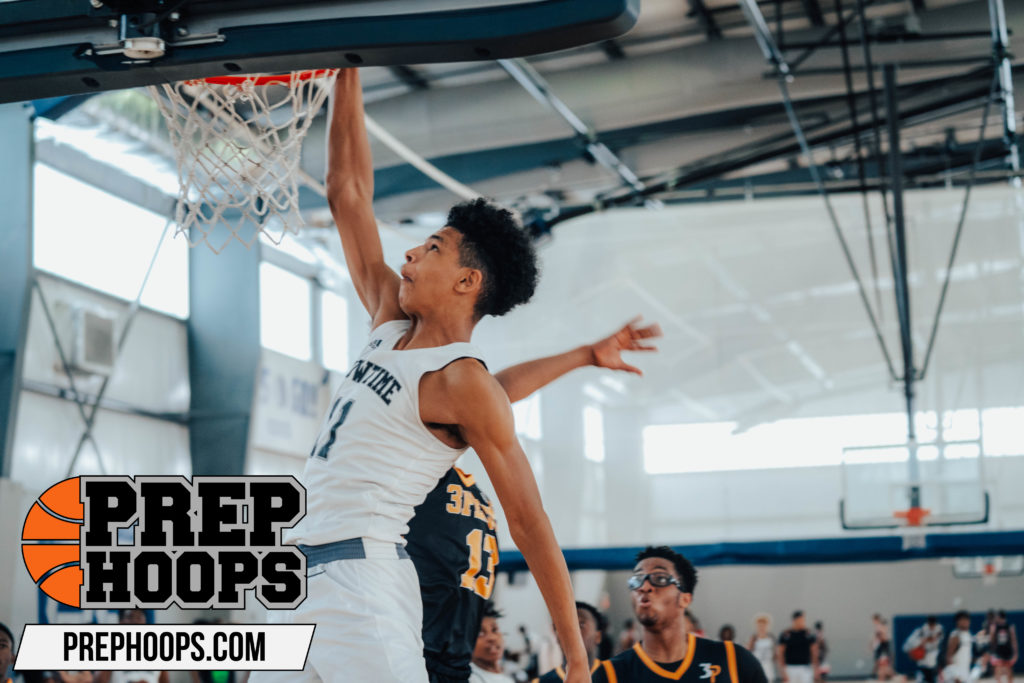 Posted On: 07/30/21 7:20 PM
The Grind Region finals start in a few hours and it should be a wonderful weekend of basketball in DFW. While play will culminate in a champion being crowned in the 15s and 17s, the 16s have an interesting collection of teams that will compete for the crown. With this group of teams, there are a group of players that coaches and spectators should watch during the weekend. I will review those players as we prepare to crown a champion in the Grind Region.
Aadhi Ayyappan (6'0" / PG / Tulsa Hawks Blue) - Ayyappan is a heady point guard who finds different ways to penetrate the paint.  He finishes layups with either hand and pushes pace when he sees the need.  Ayyappan is one of the better point guards playing in the 16s and will be a fun player to watch this weekend.  
Kadyn Betts (6'7" / F / P.L.U.T.O. Prospects 2023) - Betts is not only on of the better 16s playing but he is one of the better prospects coming out high school.  I will not be surprised if a shoe circuit team does not try to come get him next summer.  His scoring ability in