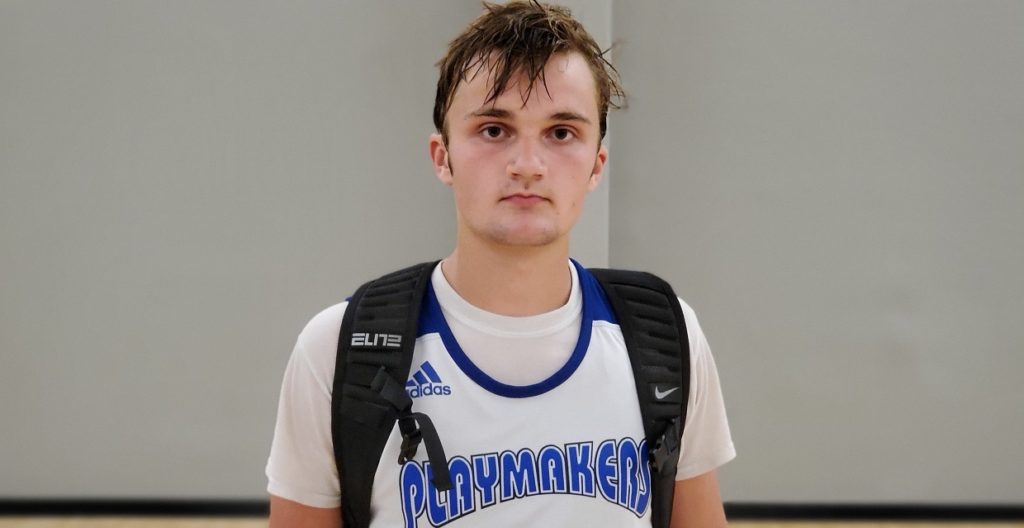 Posted On: 07/16/21 10:39 PM
The Midwest Collision kicked off with games from all age groups. Only the best made this standouts list.
Mason Prey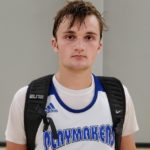 Mason Prey 6'3" | CG Newman Catholic | 2023 State WI - PM Wausau Showcase - 2023
Prey dropped a cool 27 points and probably didn't break a sweat. Everything came easy — lots of transition buckets and clear avenues to the rim. It wasn't by a lack of effort from the defense, they gave it their best shot. Prey just wasn't fazed. He used his 6'4 frame to overpower his defenders. He didn't draw unnecessary contact, instead he calculated the easiest bucket and converted. I could count his misses on my right hand — he played at maximum efficiency.
Logan Baumgartner Logan Baumgartner 6'3" | SG Medford | 2023 State WI - PM Wausau Showcase - 2023
If it's cliche to call someone a Swiss-army knife, I'm going to make an exception. I never knew what he would come up with, but everything was sharp and effective. Every play was a new narrative. He started the night with perimeter shooting, had a streak of spontaneous post up moves, morphed into a pure passer, then finished showing off soft mid-range finesse. It was versatility at its finest. Finished with 15 points and probably around five