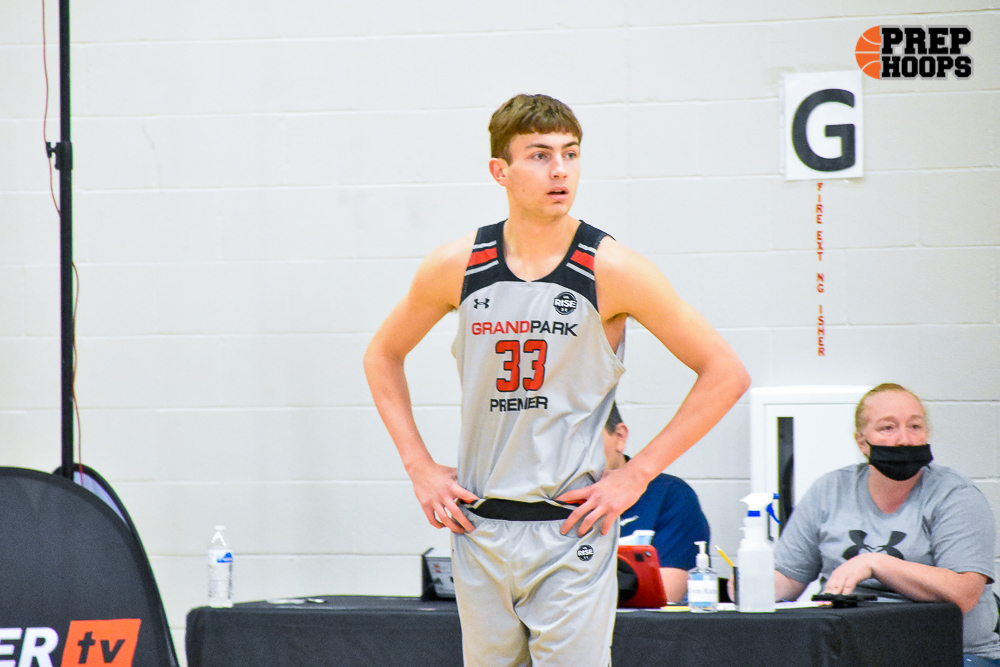 Posted On: 07/30/21 2:00 PM
The July evaluation periods have come to a close and AAU is winding down for the summer. August is generally a month where prospects will try and squeeze in some college visits to those schools that showed them love over the course of the last few months. Here are some of the recent offers that have been handed out, who players are hearing from the most coming out of the summer, and a look at upcoming scheduled visits.
Joey Hart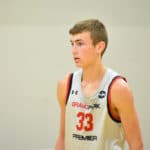 Joey Hart 6'5" | SG Linton-Stockton | 2023 State IN (Linton-Stockton H.S. 2023/Grand Park Premier 2023)
One of Indiana's best in the Class of 2023 had a great summer playing for Grand Park Premier. The biggest recent news was that he had scheduled an unofficial visit to Indiana for August. Along with visiting the Hoosier, Hart will also head south to visit Central Florida for their football game against Boise State on September 2nd.
Drake came in with an offer to join the likes of Northwestern, Indiana State, and New Orleans. Wichita State and Missouri have shown some interest as well.
Sam Orme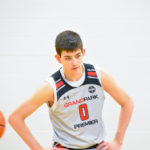 Sam Orme 6'8" | SF Carmel | 2023 State IN (Carmel H.S. 2023/Grand Park Premier 2023)
Hart's AAU teammate with Grand Park Premier, Orme will also unofficially visit Indiana in August. The 6'8"