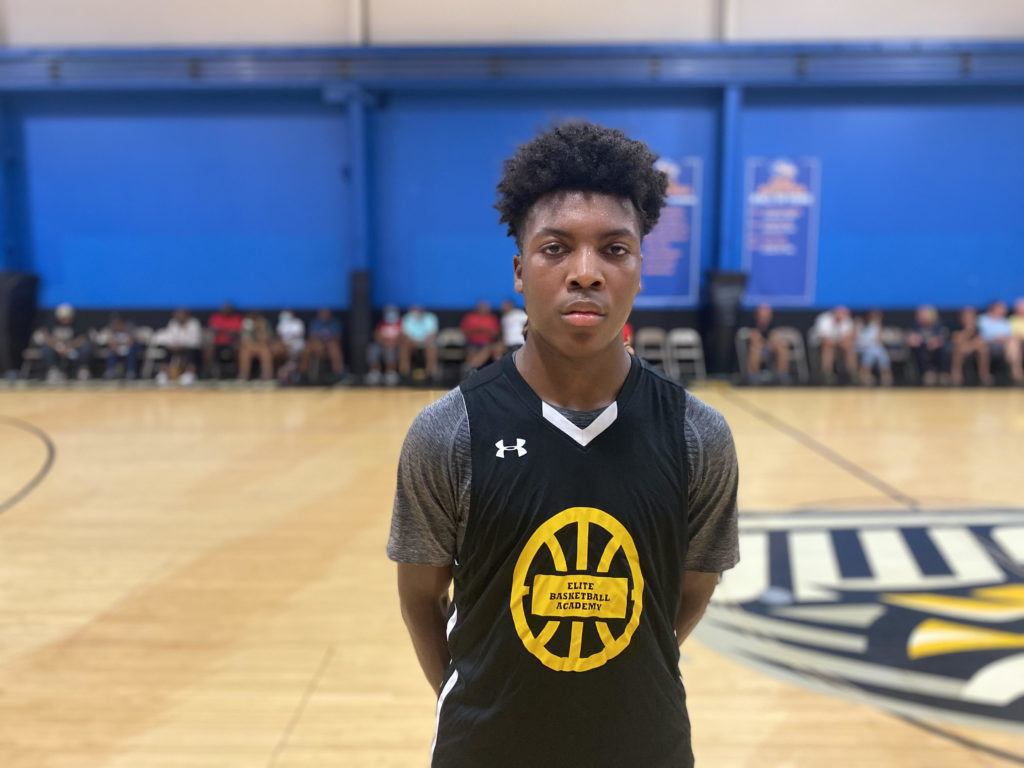 Posted On: 07/28/21 3:03 PM
Last night, playoff action tipped off for the EBA Summer League as five games took place to fight for semifinal matchups that are set for Thursday evening. We'll take a look briefly at how each contest played out and look at the the prospects who stood out.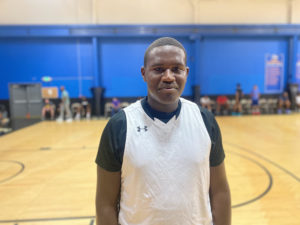 Ballstars vs Panthers
The Ballstars took the first win of the night led by 2022 forward Waruru Mubia's 15 points and six rebounds. The Ballstars won a closely contested game by the final score of 42-36 and depended heavily on their trio of Mubia, 2022 Tysean Rodgers and 2022 Donovan Peyton as they have all season long. Rodgers chipped in with nine points and three boards as Peyton finished with seven points, three assists and two rebounds. For the Panthers, 2023 Jaden McCormick led the way and has been the leader of this team throughout the summer. The 6-foot-3 guard is expected to fill multiple positions and kept his team in reach of stealing this one with 13 points and six rebounds. The Ballstars advance to take on the Admirals on Thursday.