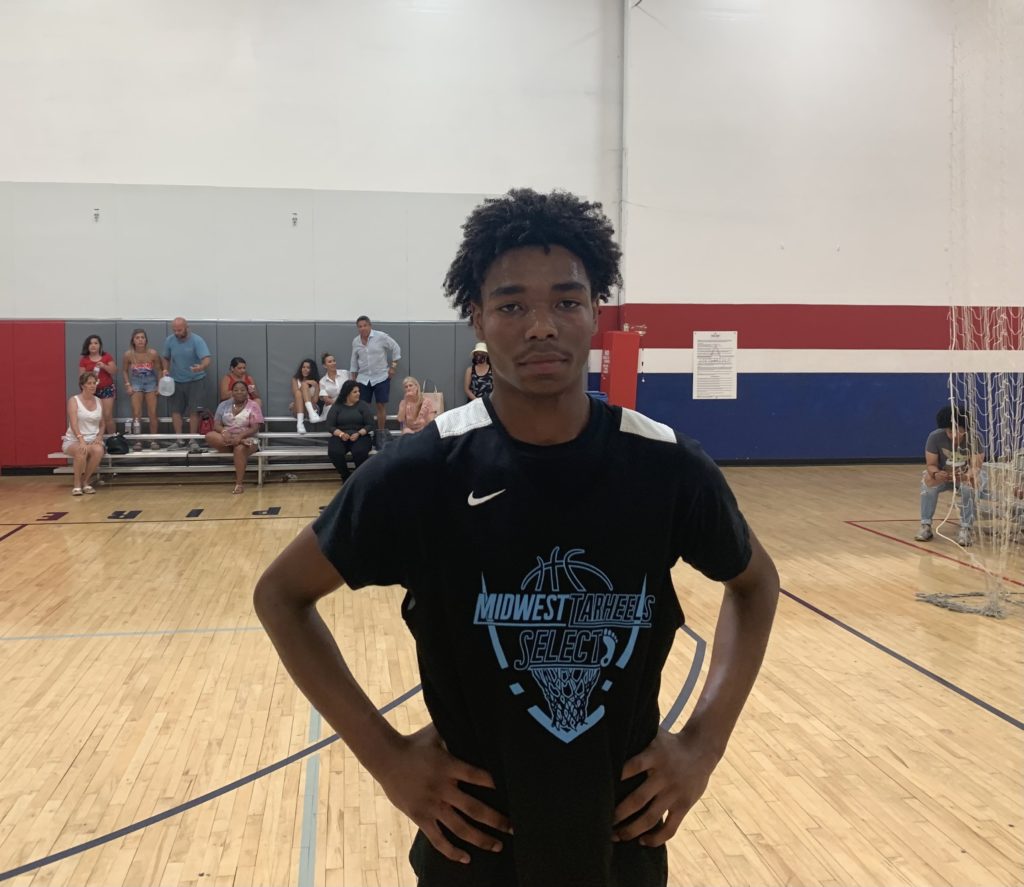 Posted On: 07/7/21 5:09 AM
On July 3rd-4th I attended the Brawl for the Ball Prep Hoops Circuit at Inspire Courts in Gilbert. AZ. The event featured 40 teams from the 15U-17U divisions. 
In this article we end the superlatives with the oldest 17U division on the players who stood out.
Players shine at different times during these events and we can only comment on what we saw when they played in front of us. 
Here were some 17U superlatives: 
Most Outstanding Players:
Donovhan Cain (Midwest Tarheels Select 2022) (Pictured)
Ahamed Mohamed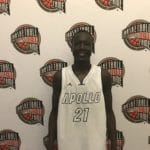 Ahamed Mohamed 6'0" | PG Apollo | 2022 State AZ (The Factory 2022)
1st team:
William Benjamin Jr (ABC NM 2022 Black)
Donovhan Cain (Midwest Tarheels Select 2022) (Pictured)
Orlando Gonzales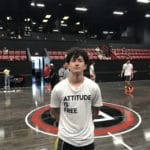 Orlando Gonzales 5'11" | PG Phhoenix Prep | 2022 State AZ (AZ Select Showtime 2022)
Ahamed Mohamed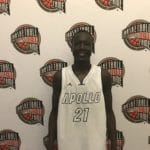 Ahamed Mohamed 6'0" | PG Apollo | 2022 State AZ (The Factory 2022)
Raydon Thorson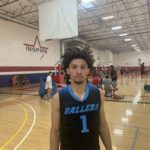 Raydon Thorson 5'11" | PG Phhoenix Prep | 2022 State AZ (AZ Junior Ballers 2022 Black)
Pascal Volz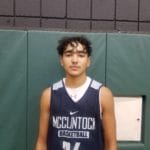 Pascal Volz 6'1" | CG McClintock | 2022 State AZ (Legion of Hoops 2022)
2nd team:
Chuck Bailey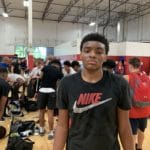 Chuck Bailey 6'4" | CG Donda Academy | 2023 #164 Nation (ABC NM 2022 Black)
Scoty Bonar (Coastal Elite 2022 Elite) 
Fareed Burton Jr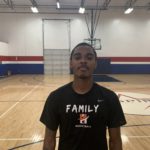 Fareed Burton Jr 6'1" | PG Taylor Made Prep | 2022 State AZ (Team RHJ 2022)
Jeremiah Hanna (Splash City West 2022)
Jayson Hunt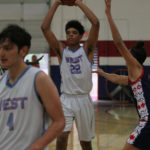 Jayson Hunt 6'7" | PF Paradise Honors | 2022 State AZ (Westwide Elite 2022)
Ahmad Jacquet (Lathrop Thunder 2022)
3rd team:
Aaron Foote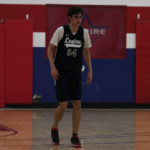 Aaron Foote 6'6" | PF Hamilton | 2022 State AZ (Legion of Hoops 2022)
Jakwon Hill (ABC NM 2022 Black)
Chris Long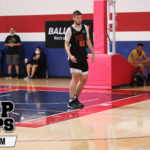 Chris Long 6'8" | C Vista Grande | 2022 State AZ (PAL Elite 2022)
Jo Jo Montgomery Jo Jo Montgomery 6'6" | PF Deer Valley | 2022 State AZ (AZ Select Showtime)
Eydurus Muse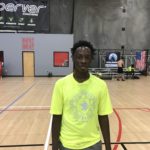 Eydurus Muse 5'11" | PG Chandler | 2022 State AZ (PAL Elite 2022)
Blessing Nwotite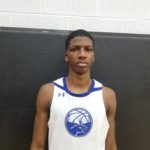 Blessing Nwotite 6'3" | SG Paradise Honors | 2022 State AZ (Factory 2022) 
Justin Shorts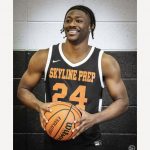 Justin Shorts 6'4" | SF Skyline Prep | 2022 State AZ (Westside Elite 2022)
Best one game performance: (38 points)
Donovhan Cain (Midwest Tarheels Select 2022)
Top motor:
Jeremiah Hanna (Splash City West 2022)
Tough inside/outside match-up:  
Brock Jackson Brock Jackson 6'4" | SF Sabino | 2021 State AZ (Sabino)
Top pure PG:
Raydon Thorson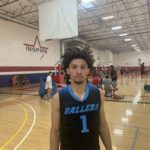 Raydon Thorson 5'11" | PG Phhoenix Prep | 2022 State AZ (AZ Junior Ballers 2022 Black)
Downhill studs:
Jamison Crispin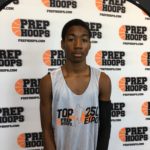 Jamison Crispin 6'0" | PG LFPA Gilbert | 2022 State AZ (Legion of Hoops 2022) 
JaKwon Hill (ABC NM 2022 Black)
Jabar Wheatley Jr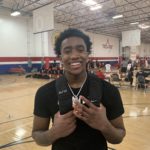 Jabar Wheatley Jr 6'2" | SG Taylor Made Prep | 2022 State AZ (Team RHJ 2022)
Natural scorer:
Chuck Bailey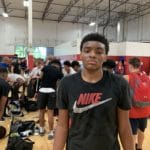 Chuck Bailey 6'4" | CG Donda Academy | 2023 #164 Nation (ABC NM 2022 Black)
Top snipers:
Scoty Bonar (Coastal Elite 2022 Elite) 
Diego Ruybalid (AZ Junior Ballers 2022 Black)
Toughest undersized guard:
Preston Olney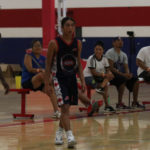 Preston Olney 5'8" | PG Coconino | 2021 AZ (Northwind 2022)
Biggest sleepers:
Albrandon Byjoe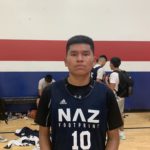 Albrandon Byjoe 6'0" | SG Monument Valley | 2023 State AZ (N. AZ Footprint)
Ahmad Jacquet (Lathrop Thunder 2022) 
3 and D wing:
Elijah Thomas Elijah Thomas 6'5" | SF Skyline Prep | 2022 AZ (The Factory 2022)
3 and D forward:
Jo Jo Montgomery Jo Jo Montgomery 6'6" | PF Deer Valley | 2022 State AZ (AZ Select Showtime)
Top shot blocker:
Terrance Dixon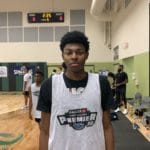 Terrance Dixon 6'8" | PF Bella Vista Prep | 2022 State AZ (The Factory 2022)
Top undersized shot blocker:
Izaias White (Lathrop Thunder 2022)