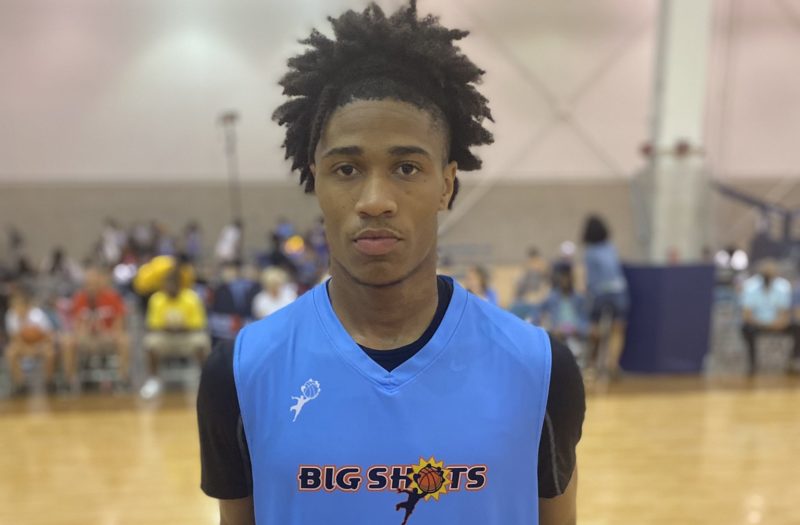 Posted On: 07/29/21 11:30 AM
Big Shots Virginia Live brought out a ton of talent from the 17U Division. Here's a look at Part I of the 17U Standouts. 
Pharaoh Lassiter | 6'3 Guard | Big Shots Elite Virginia
Lassiter ended the July Live Period with a bang in the Slam Divison at Big Shots Virginia Live. He showed off his ability to score it from all three levels and coexisted in the backcourt with Xavier Brown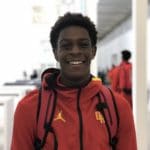 Xavier Brown 6'2" | PG Oak Hill Academy | 2023 VA . He put up 26.5 ppg while showing off his consistency scoring the basketball. He'll be one to watch this upcoming season at DME Academy.
Trayvon Gray | 6'5 Forward/Wing | Virginia Venom - Sawyers
Gray was another top performer in the SLAM Division with Virginia Venom - Sawyers as he put up 25.3 ppg across four contests including 30 points against Assist 17s in a 67-56 victory going away. He's a slasher that takes what the defense gives him and puts constant pressure on rim protectors to challenge him in the paint. 
Peebles seemed to get better as the weekend went on for Team Push Claiborne as he made waves on both ends of