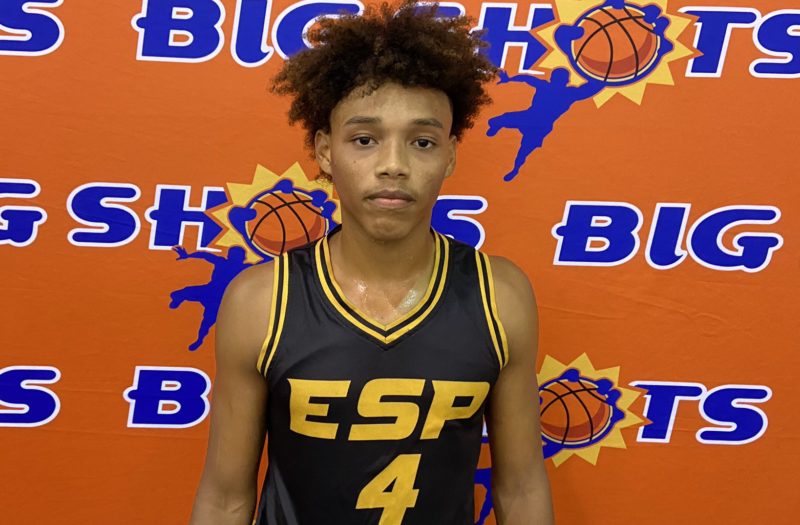 Posted On: 07/30/21 12:30 PM
Big Shots Virginia Live had a ton of talent to display in the 2023 class. Here's a look at Part II of the 16U Standouts.
Willie Holden | 5'9 Guard | Eastern Shore Playaz
Holden was a top performer for the Eastern Shore Playaz as he led the 16U Blue Division in total points (89) and scoring average (22.3 ppg) while showing off his ability to score on all three levels. He uses his handles well to navigate the floor and take what the defense gives him as it paid dividends for him on the offensive front. He's got nice range on his shot to go along with a high IQ for playmaking.
Corey Harper | 6'4 Guard/Wing | ESF 16U Epps
Harper was a top performer putting the ball in the basket for ESF 16U Epps and finished in the 16U Blue Division as a top scorer as a result. He produced 20.0 ppg including 25 points against Team FABO, showing off his ability to get to the rim and knock down shots from range as they went 4-0 and won the 16U Blue title.
Ormon was