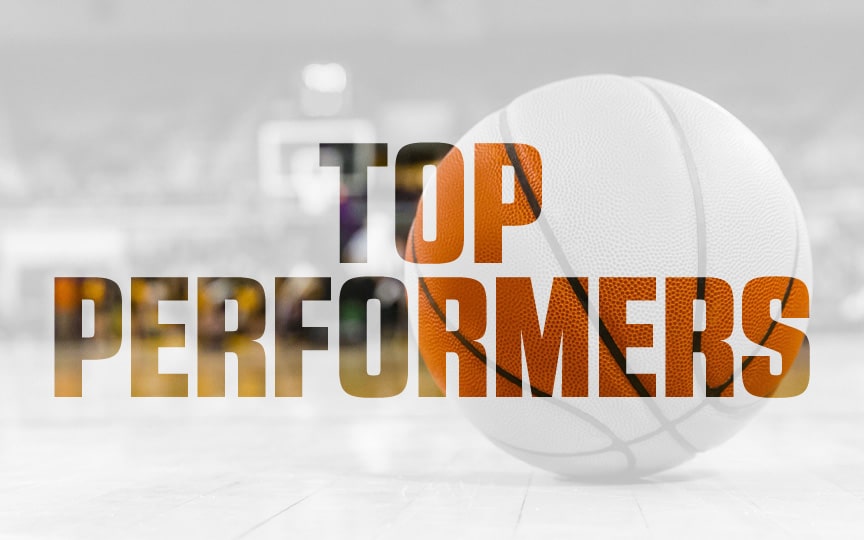 Posted On: 07/28/21 10:20 PM
S2AD 2022 Forward Jackson Romanoski: Had a nice overall skillset, showed the ability to play inside the paint through all types of contact without it bothering him much. He moves well without the ball, understanding proper positioning, plays the game with a very high motor and can defend multiple positions.
Palmetto Elite 2022 Guard Tariq Shabazz: The #1 scorer in the 17U division left no doubt about his ability to put the ball in the bucket, averaging over 20 Points per contest. He showcased his ability to score the ball from multiple levels , knocking down deep threes but also scoring from midrange and inside the paint. Scoring over taller opponents is not much of an issue for him as he gets good lift on his shot and also has a nice floater that he uses time and time again in the paint.
KU Elite 2022 Guard Lyric Evans: A smaller guard that put together some big time performances, he averaged 21 PPG on Saturday and would finish the tournament with an average of 18 PPG which placed him at #2 in the division. He only stands at about 5'8 but don't let his size fool you, he competes and