The Myrtle Beach Sports Center hosted the Big Shots Myrtle Beach I and II this past weekend during the NCAA July Live Period. Prep Hoops saw plenty of teams from the Southeastern part of the United States in attendance at the 4 day event. Lets take a looks at some 2023 Top Performers from the Palmetto State right here in this article. 
Sean Cusano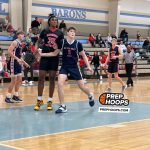 Sean Cusano 6'8" | SF Hilton Head Prep | 2023 State SC – Hilton Head Prep – Team Rogue (pictured on front)
Cusano and his teammates were playing with just 6 players this weekend at the Myrtle Beach Sports Center. Cusano will be a new name to monitor in the Low Country this season after recently transferring in from Virginia. Sean was able to knockdown down some perimeter jumpers today with his play today. Cusano a former All-State Player in Virginia will be a welcome addition to the Dolphins roster come this fall.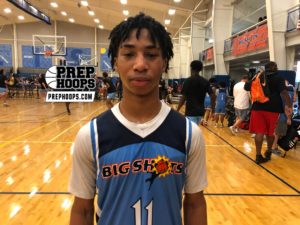 Sean Lindsay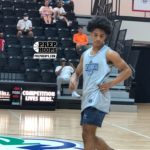 Sean Lindsay 5'10" | CG Dorman | 2023 State SC – Dorman HS – Big Shots CPA Mauldin 
Lindsay a left-point guard plays a lot bigger and tougher than his size. Sean recently made the the move from Hillcrest HS (Simpsonville) to Dorman HS. Lindsay can create raise havoc on the floor with his play and toughness. Lindsay has the ability to knockdown open shots on the floor and create for others. Sean does a good job of fighting through contact and doesn't mind taking a charge or diving on the floor for a loose ball.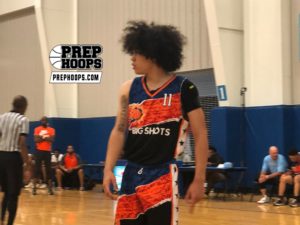 Alik Lewis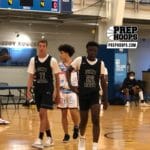 Alik Lewis 6'1" | SG Positive Day | 2023 NC – Comenius (Fort Mill) – Big Shots Elite NC 2022 Lewis 
Alik really looks to score the ball from the back court.  Lewis played last season for the Knights where he averaged 25.3 ppg and 8 rebounds. Alik plays the game with a competitive edge and isn't afraid to chat it up at times on the floor. Alik does a good job of attacking the basket whenever given the opportunity.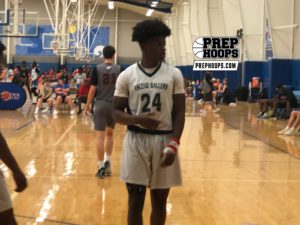 Cameron Alston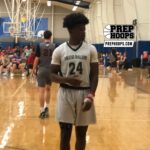 Cameron Alston 6'2" | CG Conway | 2023 SC – Conway HS – Ascend Ballers 
Alston recently returned from a injury and saw plenty of action this weekend for the local squad from Horry County. Alston was able to finish at the basket strong with both hands today. Cameron really looked to attack the cup today and when he wasn't doing that he was setting up his teammates.