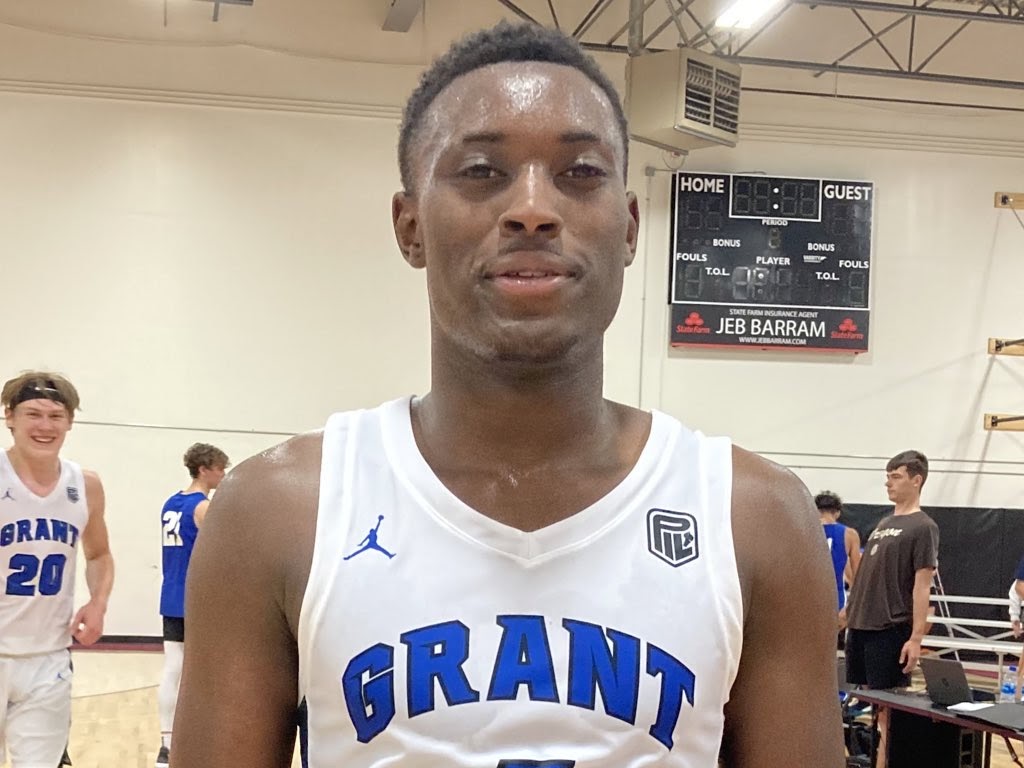 Posted On: 07/6/21 11:51 AM
The summer of 2021 is here and AAU basketball will rule practically every weekend in July. Things got off to a fast start the first three days of the month as the NW Sports Hub in Centralia hosted WCE's Battle in Seattle. We got a chance to catch a number of games on days two and three of the event and it felt good to soak in the first real club basketball action in over a year.
Our focus was on Oregon-based teams and some of the best were there. Here's a look at some more of the top performers we saw playing 16U.
Adrian Mosley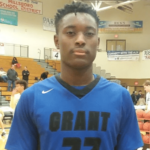 Adrian Mosley 6'2" | SF West Linn | 2023 State #272 Nation OR , Dynasty Red 2023 (2023 Grant)
Mosley did what he always does – stuff the stat sheet. He freely got into the lane and finished, was devastating in transition, and was active grabbing rebounds and blocking shots.  We caught up with him at the event and will have an update posted soon.
Donald Stephens Jr Donald Stephens Jr 5'10" | PG Grant | 2023 OR , Dynasty Red 2023 (2023 Grant)
A football standout, Stephens is built like a power guard and that's exactly how he plays. The rising junior showed off a slick handle and while his money was earned taking it to the hoop he hit a couple of jumpers too.
Riley Williams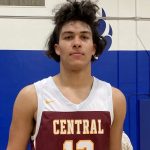 Riley Williams 6'7" | PF Central Catholic | 2023 State OR , Dynasty Red 2023 (2023 Central Catholic)
Considering he has a number of Power Six offers for football, the college future for Williams will be on the gridiron. But don't sleep on the 6-foot-7 post as he can definitely play hoops. He showed good footwork in the post and ran the floor really well.
Ryan Schleicher Ryan Schleicher 5'7" | PG Tualatin | 2023 State OR , Dynasty Red 2023 (2023 Tualatin)
Schleicher may be a little guy, but he's got good quickness and simply knows how to play the game of basketball. In the action we saw of him with Dynasty, he took good care of the ball, found the open man, and hit some open jumpers.
Kohl Sinai, Elite 24 16U (2022 Westview)
Sinai is actually Class of 2022 but is young enough to play 16U. At 6-foot-9, he certainly passes the look test. He moved fairly well and ran the floor and was active on the glass. His development this summer will certainly something to watch for.