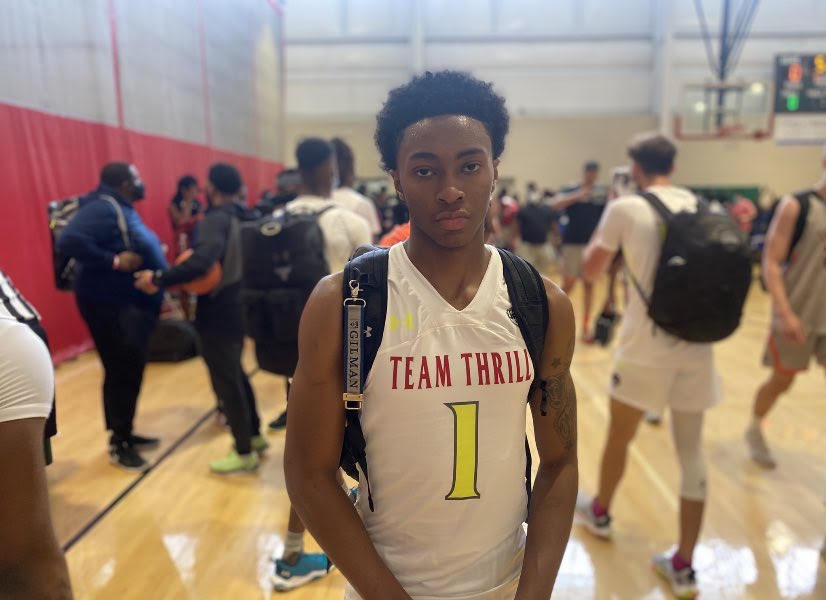 Posted On: 07/23/21 7:15 AM
July has been a huge month for high school prospects nationwide. Coaches have been to major events to live scout players for the first time in two years. Although college coaches have had access to live streams there's nothing like being in the gym evaluating prospects and networking to get a better sense of the players along with their families. Prospects from the Atlantic Coast have capitalized on the opportunity tremendously and look to make an immediate impact.
Dom Campbell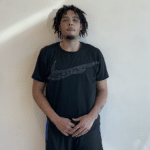 Dom Campbell 6'8" | PF Exeter Academy | 2022 State #137 Nation , 2022
School/AAU: Phillips Exeter Academy/Middlesex Magic
Height: 6'8" 
Position: PF
Commitment: Notre Dame, ACC
Evaluation: Strong inside presence with an excellent touch in the paint. Good hands allow him to catch everything thrown his way. He stretches the floor to the 3PT line with aides his ability to play in space showcasing his offensive versatility as a scorer and passer, unseen at the high school level which will immediately transfer to college. 
Donovan Clingan Donovan Clingan 7'1" | C Bristol Central | 2022 State #59 Nation , 2022
School/AAU: Bristol Central HS/Team Spartans
Height: 7'1"
Position: C
Commitment: UConn, Big East
Evaluation: Donovan has been one of the most prolific big men in the country. His size and ability help him