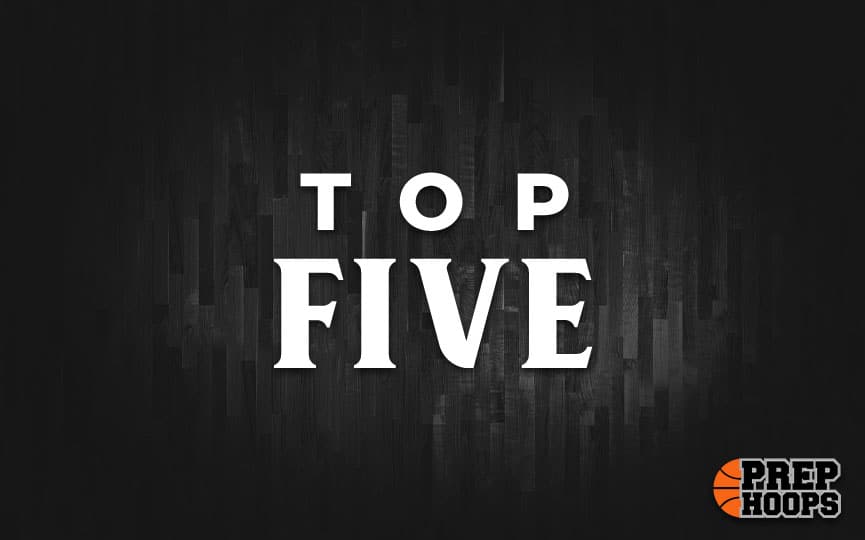 Posted On: 07/26/21 8:00 PM
Area 9 in Class 3A is home to Childersburg, Saks and Walter Wellborn High School. 
The top players in this area dominate on the court and will be interesting to watch in the 2021-22 season. 
Sharod Robertson | 5-10 G | Childersburg
Robertson enters his junior year with high expectations. The guard is a top notch scorer with a bright future. He can move past defenders and face up well on contested shot attempts. In the mid range, Robertson comes in clutch every time he takes a shot. He can also get to the rim or hit any open attempt from beyond the arc. 
Caleb Swain | 5-11 F | Childersburg
Swain is a great forward with a lot of potential. He can run the pick and roll well and get past defenders on his way to the glass. He is a rebounding machine at both ends of the court and can get steals and blocks down low on defense. 
Sean Parnell | 5-9 G | Saks
Parnell is a sensational guard that can take over the game at any moment. With the ball in his hands, he can pivot past defenders and fly to the rim or find the open teammate for