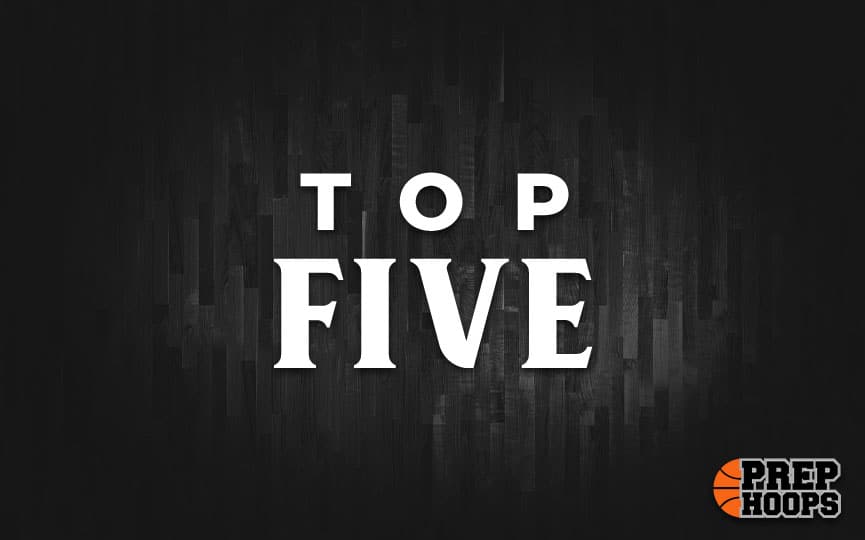 Posted On: 07/28/21 8:50 PM
Area 12 in Class 3A is home to Collinsville, Geraldine, Glencoe and Hokes Bluff. 
The top players in Area 12 will be interesting to watch when the 2021-22 basketball season gets underway this Fall. 
Colton Willis | 6-4 G | Collinsville
Willis is a fantastic shooter that can rise to the occasion on any night. He has a high IQ of the game and an take matters into his own hands in late game situations. Willis excels in the mid range level and near the rim but can light it up from beyond the arc as well. 
Carson Dennis | 5-10 G | Collinsville
Dennis is another Collinsville guard with a high level of play. He can pivot past defenders and use his frame to get to the glass. He also excels on defense and has matured into a lockdown defender against any team. With the ball in his hands, Dennis can electrify the crowd with a big time shot at any moment. 
Cody Satterfield | 5-11 SG | Geraldine
Satterfield is a solid shooting guard with a nice jump shot. He runs the pick and roll well and can set up open looks for his teammates. When he has the ball, Satterfield