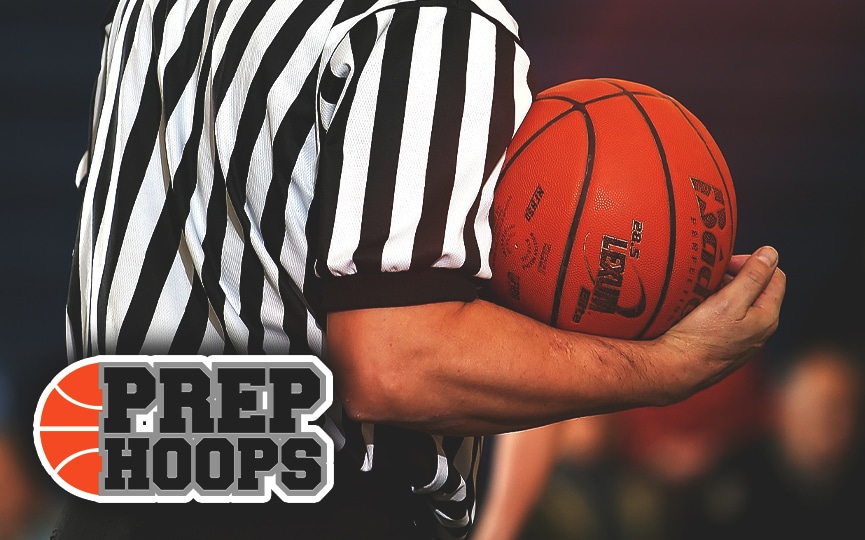 Posted On: 07/27/21 7:15 PM
Area 11 in Class 3A is home to Ohatchee, Pleasant Valley, Piedmont and Weaver. Ahead of the 2021-22 season, here are the top five players to watch in Area 11. 
Eli Teem | 6-1 SG, SF | Ohatchee
Teem is an up and coming star for Ohatchee. He enters his junior year with high expectations. Being able to play both small forward and shooting guard, Teem can score at will and has the ability to take over the game at any moment. In late game situations, if the ball is in his hands, he will find a way to score a big time bucket for his team. 
Justin Powell | 6-1 PF | Ohatchee
Powell is a great player both inside the paint and on the perimeter. He can light up the stat sheet with his long range shots but he can also take the ball in the post for a layup or jump shot. Powell plays great defense and can block shots near the rim and grab rebounds at both ends of the floor. 
Garrett Cranmer | 6-2 SG | Pleasant Valley
Cranmer has a big frame and can go up against taller defenders down low. He can also shoot from anywhere