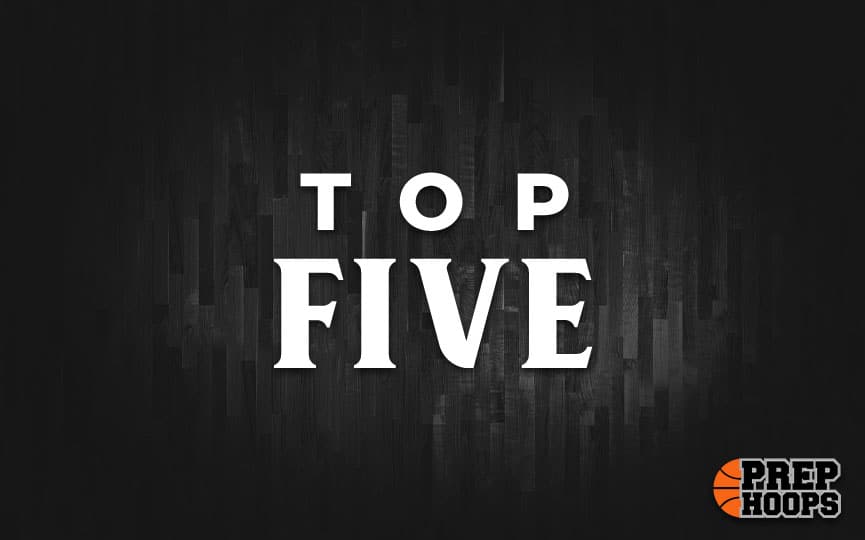 Posted On: 07/27/21 7:00 PM
Area 10 in Class 3A is home to Carbon Hill, Oakman, Tarrant and Winfield. This area is loaded with talent heading into the 2021-22 high school basketball season in Alabama. 
Bryson Prince | 5-11 G | Carbon Hill
Prince is a sensational player with the ball in his hands. He can get to the rim on any possession but can also attack the defense with his mid range spot up shots and deep shots from beyond the arc. Prince is a great lockdown defender that plays well on and off the ball. He can force turnovers and trap the ball handler.
Zackari Lawhorn | 6-2 SF | Carbon Hill
Lawhorn is a great forward with a bright future. He can run screens and the pick and roll well and can score at will. Near the glass, he can grab rebounds or challenge defenders in a tough contested shot attempt. If he gets to the free throw line, Lawhorn can ice the game for his team. 
Derrick Hubbard | 5-10 G | Oakman
Hubbard is a great scorer and can draw fouls late in games. He has a solid IQ of the game and can become the floor general his team needs to seal