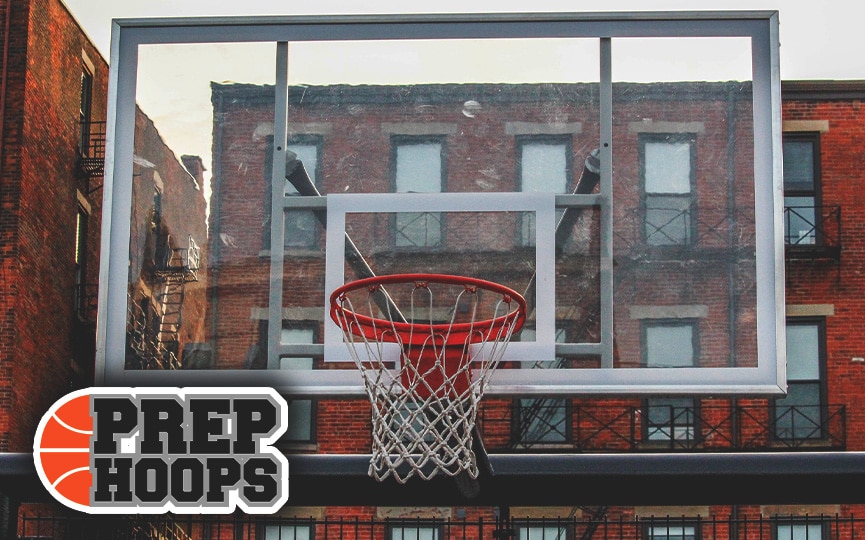 Posted On: 07/29/21 8:15 AM
A good amount of AAU basketball organizations are located in the Pittsburgh area.  Some of these programs perform extremely well on the court, but there is one program making a slam dunk on and off the hardwood.  Led by founder and president Rev. Ed Glover, the Urban Impact Foundation provides more than just basketball to the young men of the city.  Over 25 years ago a vision was established on the Northside of Pittsburgh to work at changing lives in the community.  The mission of Urban Impact became apparent to focus on influencing change in one person, one family, one block at a time. 
As for the AAU program, basketball is used as a tool to build relationships between the student-athletes of the Pittsburgh communities through the understanding of biblical aspects.  Under the leadership of Seth Reichart as Athletic Director and Rocky Higgins as Basketball Program Leader, the UIF basketball teams have continued to excel on the court while learning real-life principles.  During the spring and summer AAU sessions, Urban Impact collected a multitude of tournament championships on all three team levels (17U, 16U, 15U).  
Here at Prep Hoops PA, we take an in-depth look at each team and their