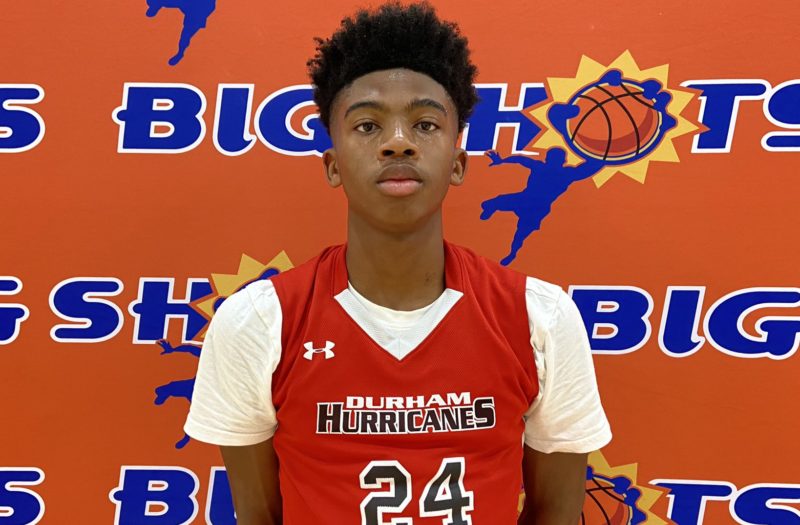 Posted On: 07/5/21 12:30 PM
The Big Shots Carolina Rise Classic had some young talent on display. Here's a look at some new faces and standouts from the 2025 class.
Keith continues to show off his versatile game at the point guard position at 6-foot-5. He's a matchup nightmare in the making with his ability to score it on all three levels already. He's a long, wiry prospect with tons of potential in the class, track him early.
Rice has a nice floor game which allows him to navigate on all three levels and play either guard spot in the backcourt. He was a strong complimentary player to Jackson Keith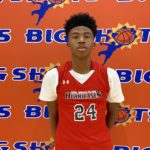 Jackson Keith 6'5" | PG Southern Durham | 2025 State NC and did well setting up their shooters for a productive weekend. He's got a huge upside as well.
Zion Wells | 6'1 Shooting Guard | Durham Hurricanes
Wells impressed with his ability to space the floor as a shooter on the perimeter/wing. He's got a ton of confidence that he puts to use moving around the floor to find his openings for shots on the break and in the halfcourt. He's a new face worth some attention. 
Jacob Gilbert | 5'6 Point Guard | WCBA 2025 Deifer
Gilbert is a confident scoring guard starting to emerge in the 2025 class. He closed out the weekend with a 20-point outing to raise his average to 12.3 ppg for WCBA 2025 Diefer. He's a name to keep an eye on out of Wake County.
Robert Ealey | 6'1 Forward | Upward Stars Columbia
Ealey is an emerging presence in the paint that paced the Upward Stars Columbia frontcourt with his ability to control the offensive glass and establish position in the paint. He produced 10.0 ppg on the interior while showing off his ability to battle in the paint and play a physical brand of basketball.