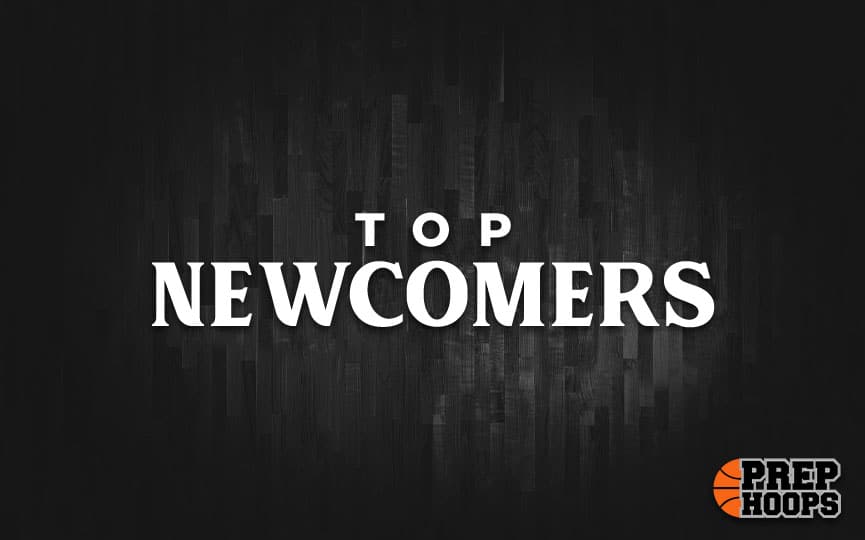 Posted On: 07/7/21 5:00 AM
There has been a ton of movement in the 2024 class over the last 6 months as several players have moved back to 2025 while others that were in 2023 are now 2024 prospects. We've also added a lot of new names to the list and expanded to over 70 prospects already in our 2024 rankings. Here's a breakdown of the top new names in our 2024 rankings. This does not include players who reclassed from 2023 to 2024.
Jaylan Rigdon Jaylan Rigdon 6'0" | PG Pike County Central | 2024 State KY , Pike County Central – A shifty guard from the mountains, Rigdon can put up a lot of points or be more of a facilitator depending on what his team needs. Rigdon has shown the ability to score the ball at all 3 levels and is one to watch as a potential top 10 in the class down the line.
Jack Reddick Jack Reddick 6'1" | CG Lyon County | 2024 State KY , Lyon County – Reddick caught my eye at the Collins event last month. A high IQ guard with a solid skill set, Jack can play on or off the ball and make plays. He won't get a ton of shine because the 24 class at Lyon is so good but he can play.
Abram Stinebruner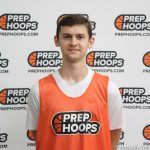 Abram Stinebruner 6'4" | SG Oldham County | 2024 State KY , CAL – A good wing prospect, Abram can score the ball at every level and continues to improve on the defensive end. Stinebruner likely isn't done growing yet and his frame has plenty of room to add bulk.
James Mayor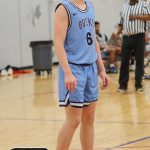 James Mayor 6'10" | C Ashland | 2024 State KY , Ashland – If you like potential, James is your guy. He just hasn't produced much yet. As a freshman at Bath County, Mayor had modest scoring averages. He's now at Ashland and will have a lot of talent around him. He could end up being really good. Time will tell.
Max Green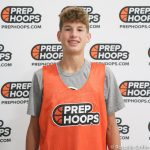 Max Green 6'5" | CG Oldham County | 2024 State KY , Oldham County – A talented guard out of the 8th region, Green could be a difference maker for the Colonels next season. Max has a very thin frame and could still be growing. He shoots the ball well and was a good teammate in the games I've seen.
Other Names to Know:
Will Gibson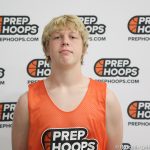 Will Gibson 6'5" | C DeSales | 2024 State KY , DeSales
Carter Stewart Carter Stewart 5'11" | CG Corbin | 2024 State KY , Corbin
John Reinhart John Reinhart 6'0" | PG Lexington Catholic | 2024 State KY , Lexington Catholic
Brett Decker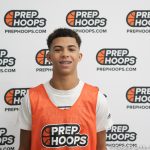 Brett Decker 6'1" | SG Central Hardin | 2024 State KY , Central Hardin
Elijah Clinton Elijah Clinton 6'6" | CG Western | 2025 State KY , Western