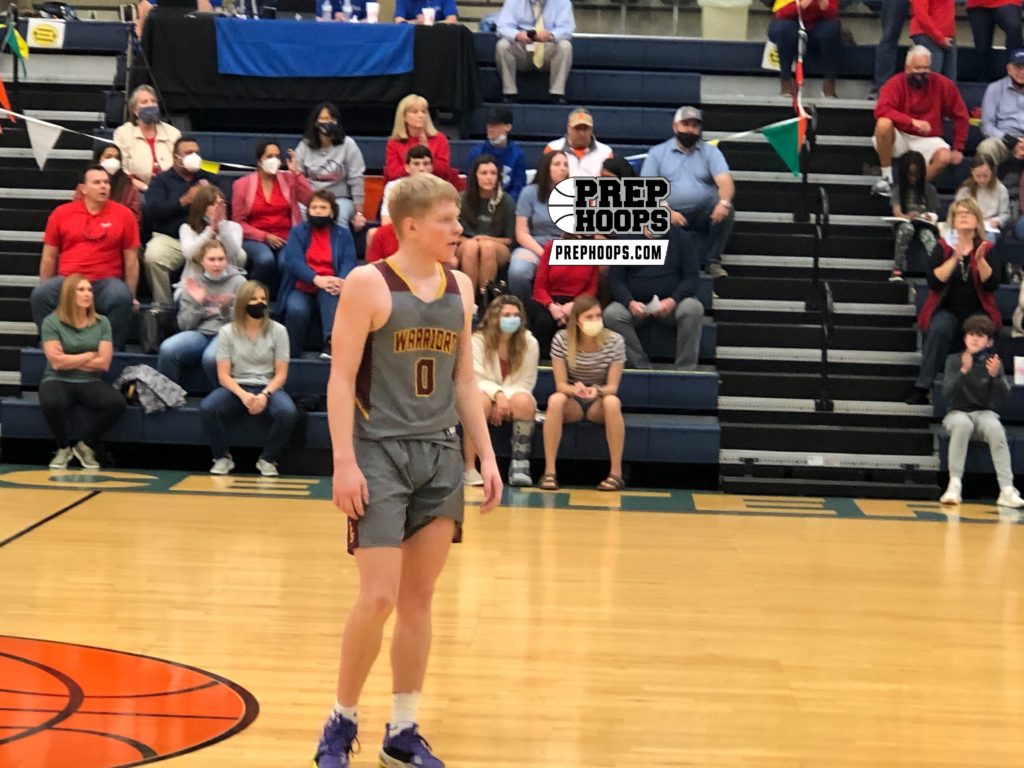 Posted On: 07/2/21 6:37 PM
The 2023 Palmetto State Rankings have been UPDATED. Who are some of the top shot makers in the class ? Read more in this article right here.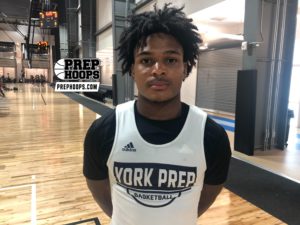 Derrick Barksdale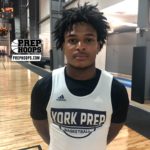 Derrick Barksdale 5'10" | SG York Prep | 2023 State SC - York Prep (Rock Hill) 
Barksdale left-handed undersized guard can knockdown shots all over the perimeter. Barksdale plays football i nthe fall at nearby South Pointe HS.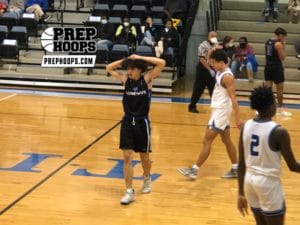 Alik Lewis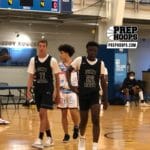 Alik Lewis 6'1" | SG Positive Day | 2023 NC - Comenius (Fort Mill) 
Lewis made (76-121) three pointers last season for the Knights.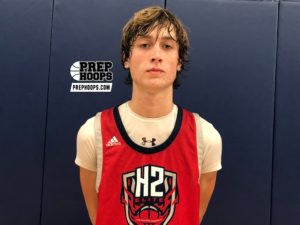 Gavin Blocker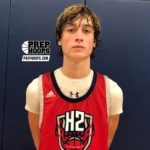 Gavin Blocker 6'3" | SG May River | 2023 State SC - May River HS 
Blocker a left-handed guard has a nice mid-range to three point range game.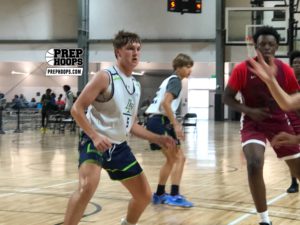 Thomas Oppold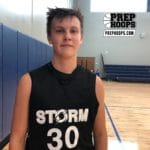 Thomas Oppold 6'3" | SG Lucy Beckham | 2023 State SC and Noah Bailes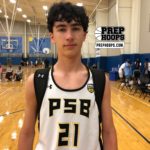 Noah Bailes 6'3" | SG Lucy Beckham | 2023 State SC - Lucy Beckham HS (Mount Pleasant) 
Oppold and Bailes will be a nice 1-2 punch for the Bengals and Head Coach Andrew Glover this season. Oppold and Bailes will stretch defenses with quick shot releases and long range shooting.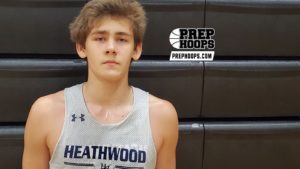 Jon David Gardner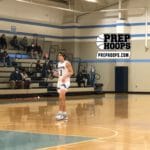 Jon David Gardner 6'2" | SG Heathwood Hall | 2023 State SC