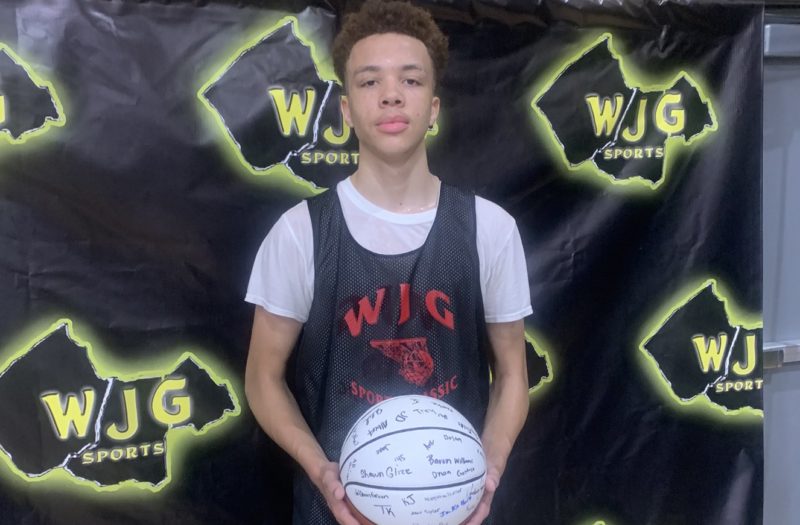 Posted On: 07/30/21 11:30 AM
The 2nd Annual WJG Sports Classic was full of talented prospects at Goldsboro High School. Here's a look at Part I of the standouts.
Boyd was probably the biggest stock riser at the WJG Sports Classic as he showed off his range on the perimeter for Team Goodman. He was fearless shooting the ball as he took home the MVP Award when it was all said and done. He's a breakout prospect with his ability to handle pressure and knock down shots with defenders in his face. He's due for a breakout season at Panther Creek.
Barbee showed off his ability to play inside and out for Team Goodman, making good use of his athleticism and length. He's a long, athletic and wiry prospect that can spot up and knock down shots on the perimeter and even better at establishing position in the paint and finishing around the rim with authority. He's a budding name to get to know.
Williams made quite the splash since being seen during