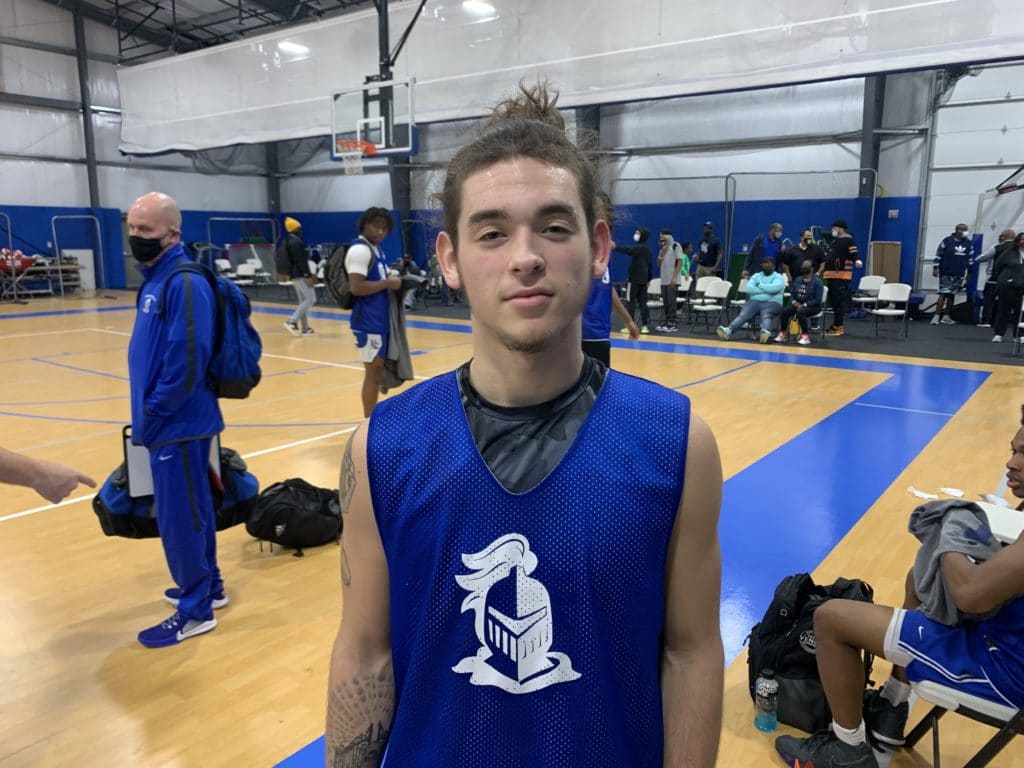 Posted On: 06/12/21 2:36 PM
It's been well over a year since college coaches could get out and evaluate talent live and in person, and that all changes the weekend of June 18-20 when high school live periods begin. There's tons of events going on all over the country, but right here in VA there will be a private school event hosted at Blue Ridge School outside of Charlottesville.
We will preview the event in numerous ways, as we take a look at some of the 2023 prospects that I know of that hold division one offers already.
Stay tuned for more including underrated prospects that could flourish and a look at other classes as well.
Teams Competing
The Avalon School (MD)      Bishop O'Connell (VA)     Bishop Walsh (MD)
Blue Ridge (VA)                    Catholic (VA)                     Carmel School (VA)          
Church Hill Academy (VA)   Collegiate School (VA)       Fairfax Christian (VA)        
Highland School (VA)      Miller School (VA)                 National Christian (MD)    
Norfolk