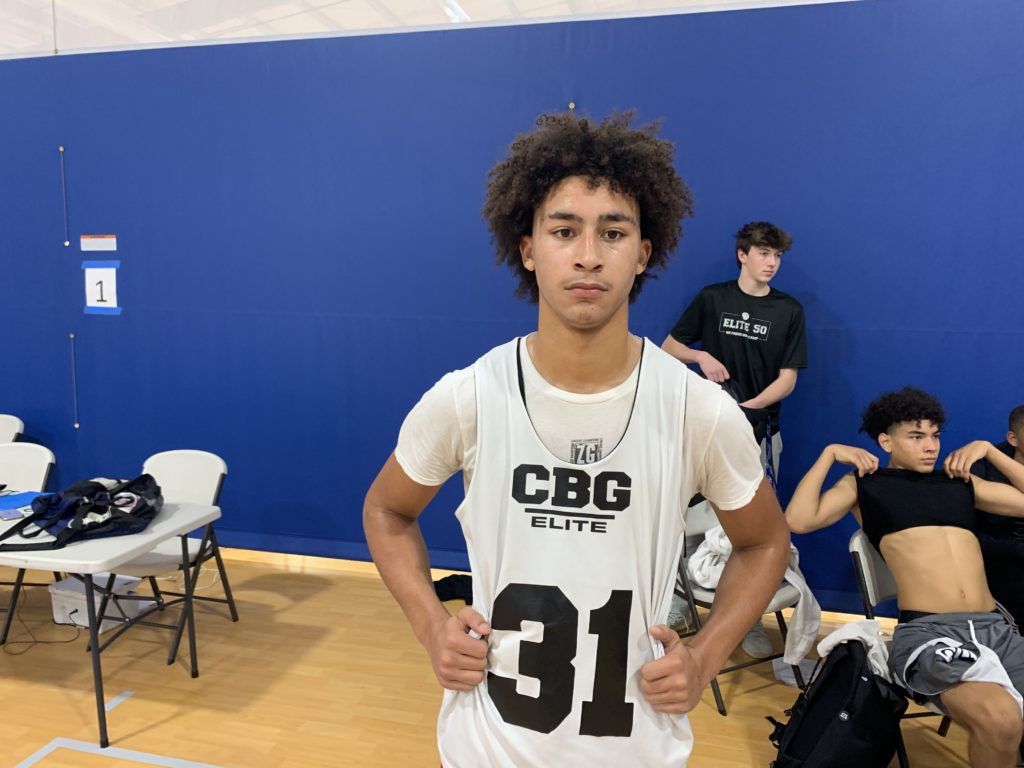 Posted On: 06/21/21 2:29 PM
We will be spending the next week or so breaking down our updated VA class of 2022 rankings. We continue by looking at the top shooting guards and small forward in the rankings, ranking number 25-16! Be sure to stay tuned to Prep Hoops VA for even more rankings content moving forward.
You can see the entire class of 2022 rankings here!
#25 Travon Gray | 6'5" | Peninsula Catholic (#60 Overall)
Gray is one of the most productive and high motor wings on this list, and whether he's playing with his high school or AAU team I've never watched a game where he doesn't bring it. He's strong and athletic and uses it on both ends very well, he thrives in transition and when he can get downhill and he has a good skill set including the ability to shoot it and rebound on both ends.
#24 Piercen Young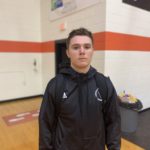 Piercen Young 6'4" | SG Virginia Episcopal | 2022 State VA | 6'3" | VES (#59 Overall)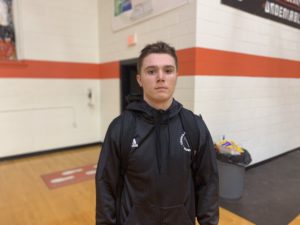 Young has dealt with some injuries as of late, but when I've watched him in the past he's a guy who