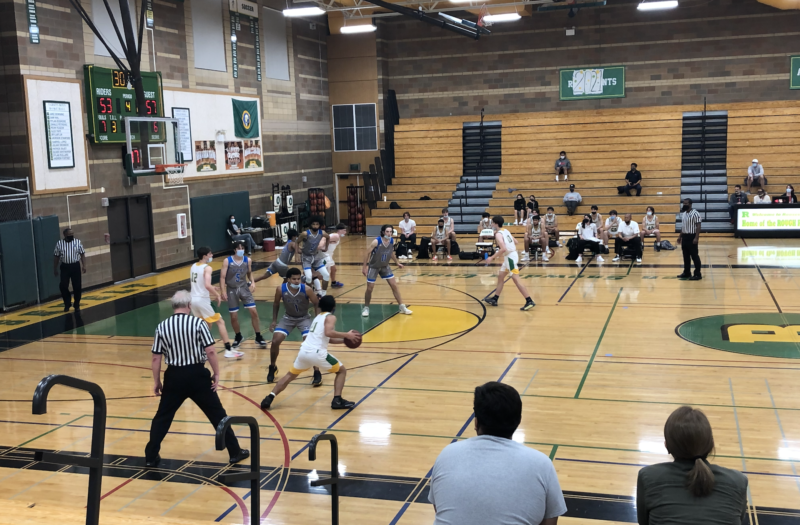 Posted On: 06/1/21 7:51 AM
Article by Chad Strazzara
This past week we had some exciting battles between several stellar teams here in Seattle WA. The following players were in their bag and provided impressive performances for their respective squads.
Nahmier Robinson Nahmier Robinson 5'10" | PG Rainier Beach | 2023 State WA | Rainier Beach '23
Nahmier is a fantastic floor general at the point guard position for his Vikings squad, with a knack for spotting open teammates and getting them the ball in-rhythm for good looks. The sophomore guard is also a high-level ball handler with the ability to maneuver past defenders and get to his spots for effective shot attempts. In Beach's matchup versus O'Dea on May 25, Nahmier finished with a game-high 19 points and a pair of steals.
Nuer Bol | Rainier Beach '21
With his Vikings squad down in the fourth quarter of May 25's contest between Beach and O'Dea, Nuer rose to the occasion and delivered a series of big-time baskets down the stretch that galvanized his teammates and propelled a Beach comeback that forced a tie-game at the end of regulation. The senior wing shot with great confidence from the perimeter—knocking down 3 three-pointers in that fourth quarter—and was also able to convert multiple looks attacking