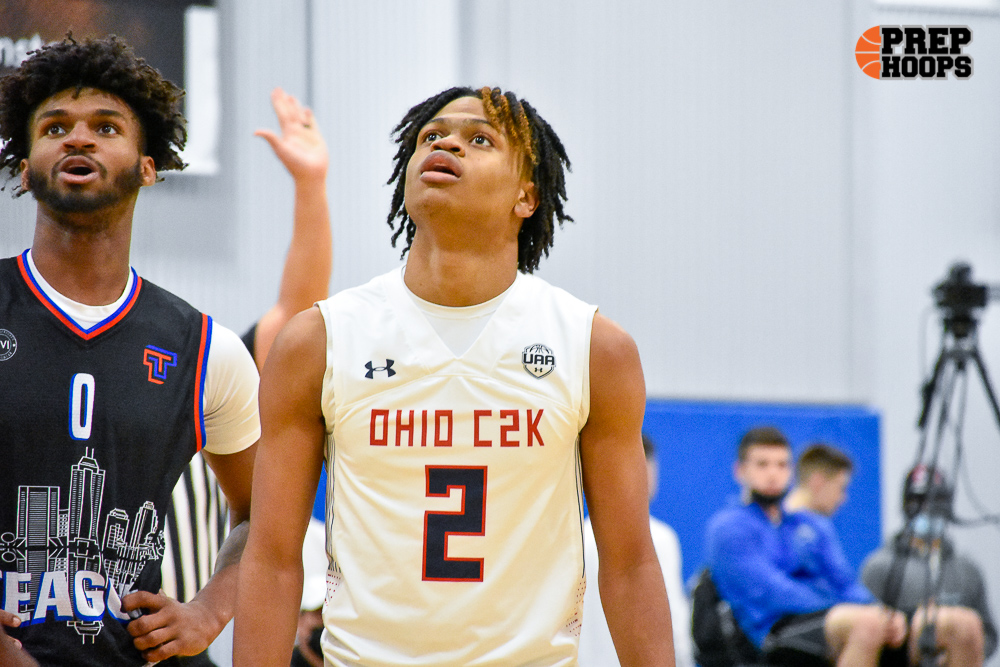 Posted On: 06/9/21 5:59 AM
With summer AAU ball making it's epic return and coaches coming out in full force, our prospects will have plenty of opportunities to show what they are capable of. Here, we take a look at 10 guards from our 2022 class to watch for. 
Leland Walker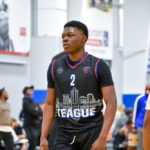 Leland Walker 5'11" | PG North Central | 2022 VA – 5'11 PG – North Central – Team Teague 2022: Walker is a shorter lead guard that looked so impressive in spring ball. He was showing a great amount of creativeness and was finding all sorts of different ways to contribute. He was one of the top scorers in the state and had multiple 30+ point games. Currently has a good chuck of low/mid-major offers and will be a guy that will for sure get some more this summer.
Ryan Conwell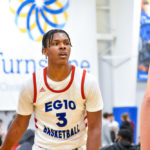 Ryan Conwell 6'3" | SG Indianapolis Pike | 2022 State #155 Nation IN - 6'2 SG – Indianapolis Pike – EG10 2022: Conwell is a taller shooting guard that seems to look more and more like a complete, reliable player each time we see him. He is a lefty that can play on and off the ball, whichever is needed of him. Starting to show off his range and is still very good on the drive and scoring around the