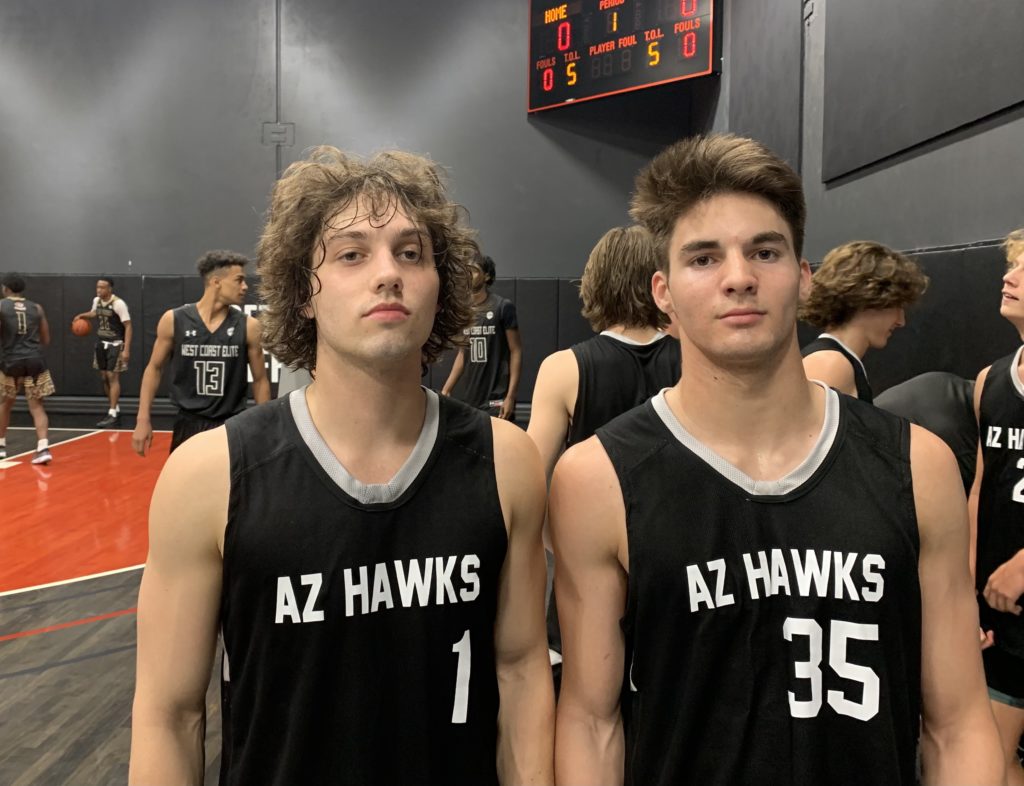 Posted On: 06/30/21 2:28 AM
This weekend I attended the Section-7 Finals at Brophy Prep in Phx, AZ.
There were only 36 invited teams instead of the first Section-7 with 190 teams.  
There were also four teams who made the Summer-64 Final-4 who ended up at Brophy Prep to play in front of the college coaches. 
I viewed around 10 local teams this weekend and here were some 2022 standouts: 
Dylan Anderson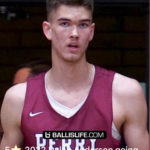 Dylan Anderson 7'0" | C Perry | 2022 State #88 Nation AZ Perry
-Anderson shot the ball fairly well and showed some different wrinkles to his game. He has range on his 3 and loves the mid-range J. He posted up and created fouls for the other team and has a polished hook shot. He went baseline and finished off a contested reverse layup. Defensively he boxes out for rebounds and grabs boards with two hands high above the crowd. He will block shots in his area and once he gets stronger, he will be even more effective.  
Patrick Chew Patrick Chew 6'3" | SG Brophy Prep | 2022 State AZ Brophy Prep
-A very consistent player over the last two weekends. He is becoming a very reliable player. It starts with his big motor to compete. He defends the 1-4 for them and rebounds out of area. His catch-3 was