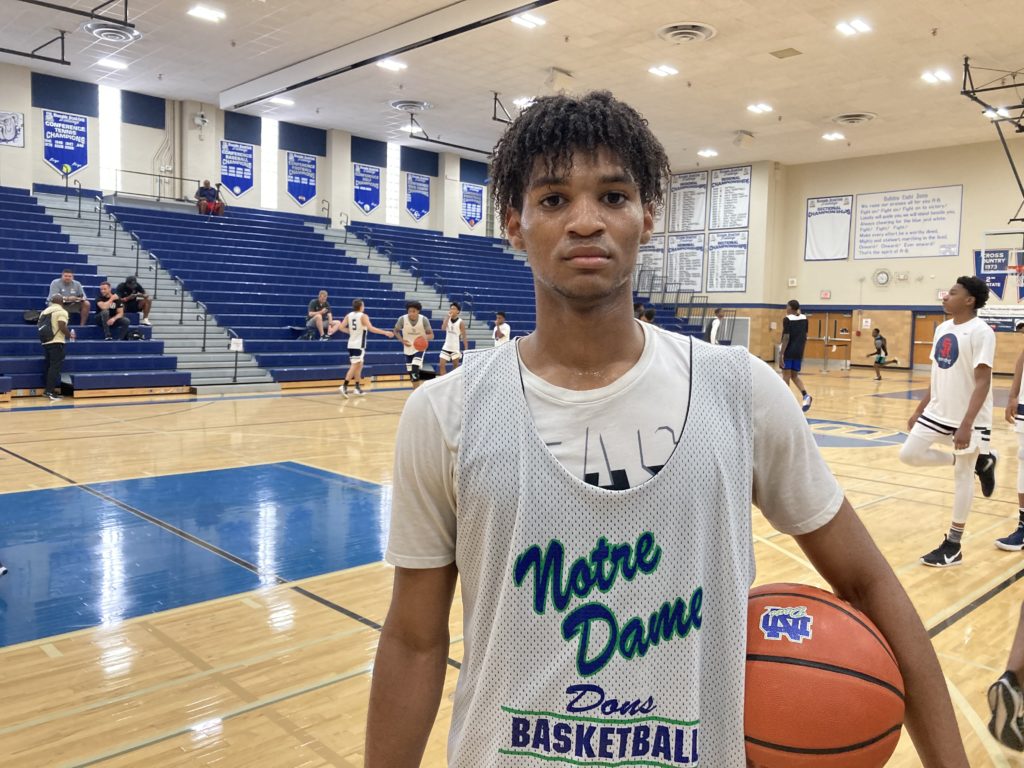 Posted On: 06/20/21 7:50 PM
The Riverside Brookfield Summer Shootout concluded on Sunday with another great day of games.  Here we examine what we saw in Riverside Brookfield: Scotty B's Sunday Notebook!
Ivan's Stock Continues to Rise for Batavia
Batavia 2022 power forward Ethan Ivan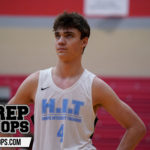 Ethan Ivan 6'7" | PF Batavia | 2022 State IL was outstanding each time we saw him at Riverside Brookfield.  The top 40 prospect is a face up four that was excellent around the hoop using his mobility finishing in the paint with nifty conversions while stretching the floor with his shooting. Also knocked in four from beyond the arc en route to 32 points.  D2 programs need to jump in ASAP!  Another sleeper for this squad is 2022 point guard Trent Tousana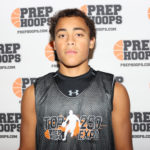 Trent Tousana 5'11" | PG Batavia | 2022 State IL .  The small college guard made some flashy passes showing a good feel for the game.
Sleeper Seniors and Young Guard Lead Way for Hyde Park
Hyde Park got off to a slow start, but in the second half their two seniors played well.  Davontae Hall is an explosive lead guard with a burst in the open floor excelling in transition.  Malik Jenkins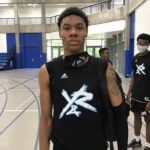 Malik Jenkins 6'3" | SG Hyde Park | 2022 State IL is a big bodied small forward that is a streaky shooter who can hit an open shot