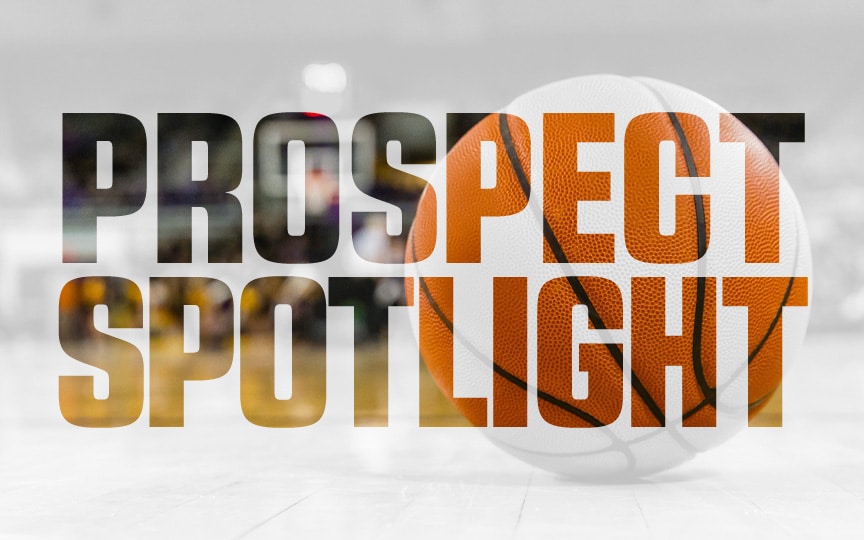 Posted On: 06/19/21 5:14 PM
Part 3 of standouts from Premier Summer Tip-off!
Luke Westerfield | Seattle Rotary 2024
Luke was a presence in the paint! With his 6'9 frame, Luke is someone who attracts the defense. He is very active on the boards and has a very soft touch around the rim. He has very good footwork for a player at his age and I can only see it getting better. Luke is a very long defender contesting shots at the rim.
Ryan Lafferty | Seattle Rotary 2024
Ryan is a very smart, high-energy guard. His IQ and amazing court vision allow him to make amazing plays with no effort. This kid is very quick and aggressive when attacking off the dribble. Ryan makes finishing through contact so easy because he gets into the lane with ease and makes it all look effortless. If you make the mistake of not guarding him on the outside he will make you pay because he is a knockdown shooter from outside.
Luvens Valcin | Seattle Rotary 2024
Luvens is one of those players you just see in warm-ups and know he wants to put on a show. This kid is VERY athletic/explosive. When Luvens