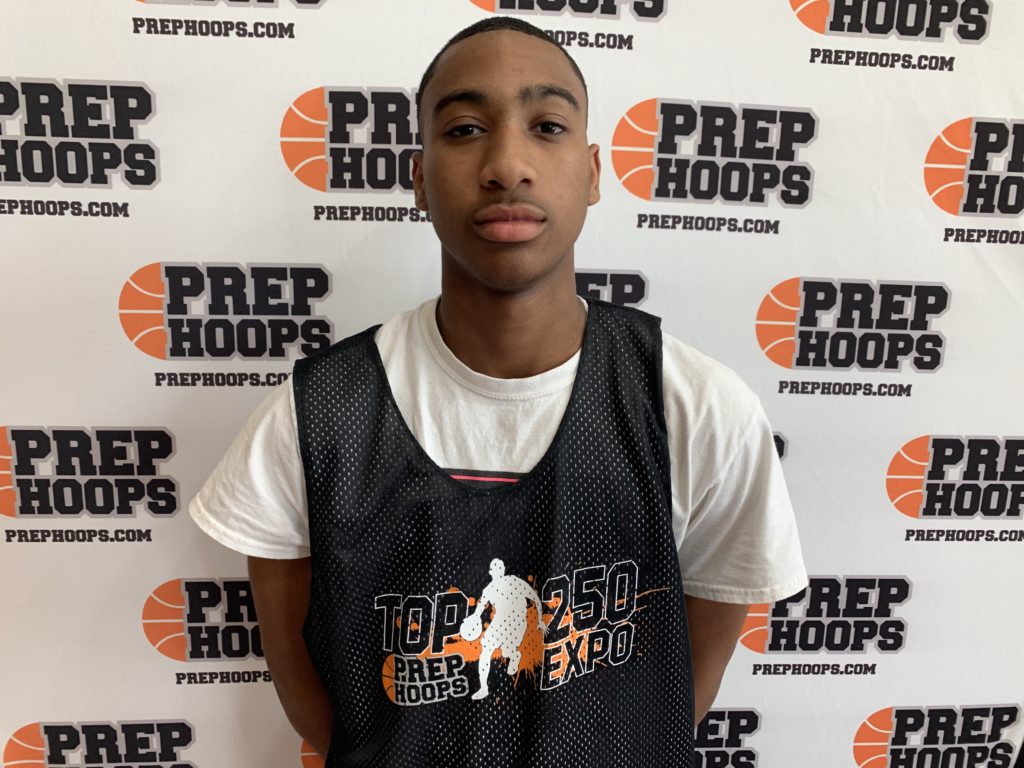 Posted On: 06/15/21 1:49 AM
With the class of 2022 latest rankings being published, we will take a look at another set of positional rankings. The point guards were listed first.  Now we will rank the guards who play the one and the two. Let us take a look at the best combo guards in Louisiana.
1.  Joseph Manning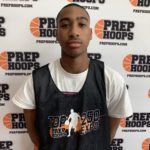 Joseph Manning 6'3" | CG Bossier | 2022 State LA (6'3" / Bossier / OVR #8)
The best two way player we have in the Boot.  Offensively he positions his teammates to take advantage of matchups and knows how to get them the ball.  This summer, Joe is shooting the cover off the ball with alarming accuracy.  His defense is what separates him from the rest. 
2.  Patrick McCraney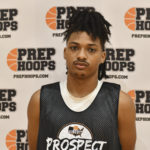 Patrick McCraney 6'2" | CG Neville | 2022 State LA (6'2" / Neville / OVR #11) 
McCraney came to Neville as just a shooter and has turned himself into an all-around guard.  The two time district MVP gets into the lane and hurts teams with the pass or the shot.  If anyone needs a reminder, he burns them from 25 feet.  He is a hard player to defend.  
3.  Jordan DeCuir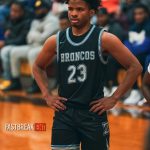 Jordan DeCuir 6'3" | CG Zachary | 2022 State LA (6'2" / Zachary / OVR #12)
A very athletic guard who is dangerous because he can play