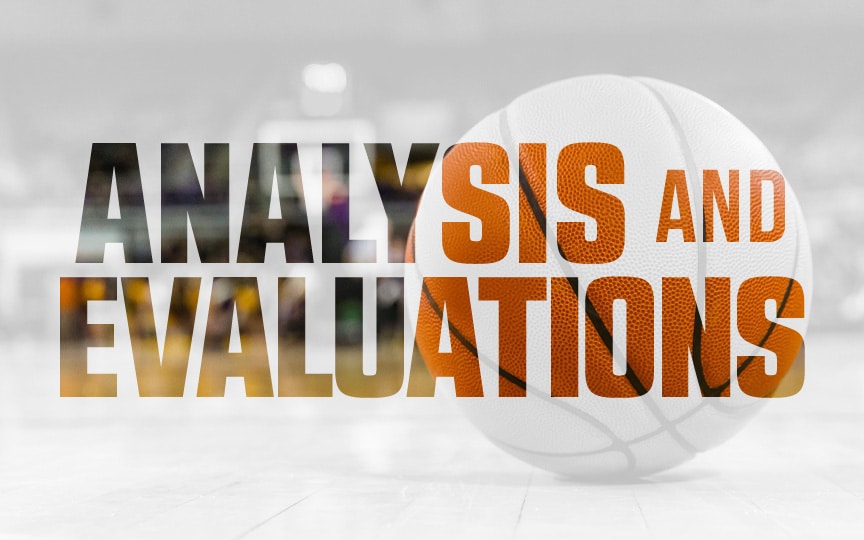 Posted On: 06/20/21 10:52 PM
Khalif "Deuce" Crawley Jr. 6'7 '22 MCS (PA)
Crawley is a wide-bodied post with an old-school game. He has a soft touch around the hoop and throws his body around like a battering ram to get to where he wants on the floor. He's very comfortable taking you face-up off the bounce. Crawley is a brick wall screener who can help a downhill guard get into the lane at will with the help of his screen. He is active on the interior on both ends and is able to get second chance baskets.
Christian Fermin Christian Fermin 6'9" | PF Pocono Mountain West | 2022 State PA 6'9 '22 PM West (PA)
Fermin is an assertive post with a college-ready frame. He is very explosive and powerful. He is becoming more comfortable playing on the perimeter and can surprise teams from out there if they do not know what he can do from outside if left neglected in their scout. Fermin's defensive presence is one of the best parts of his game he alters shots and saves points effortlessly, he secures rebounds at a high clip.
Demetrius Lilley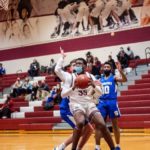 Demetrius Lilley 6'8" | PF Lower Merion | 2022 State PA 6'9 '22 Lower Merion (PA)
Lilley is a powerful post who makes