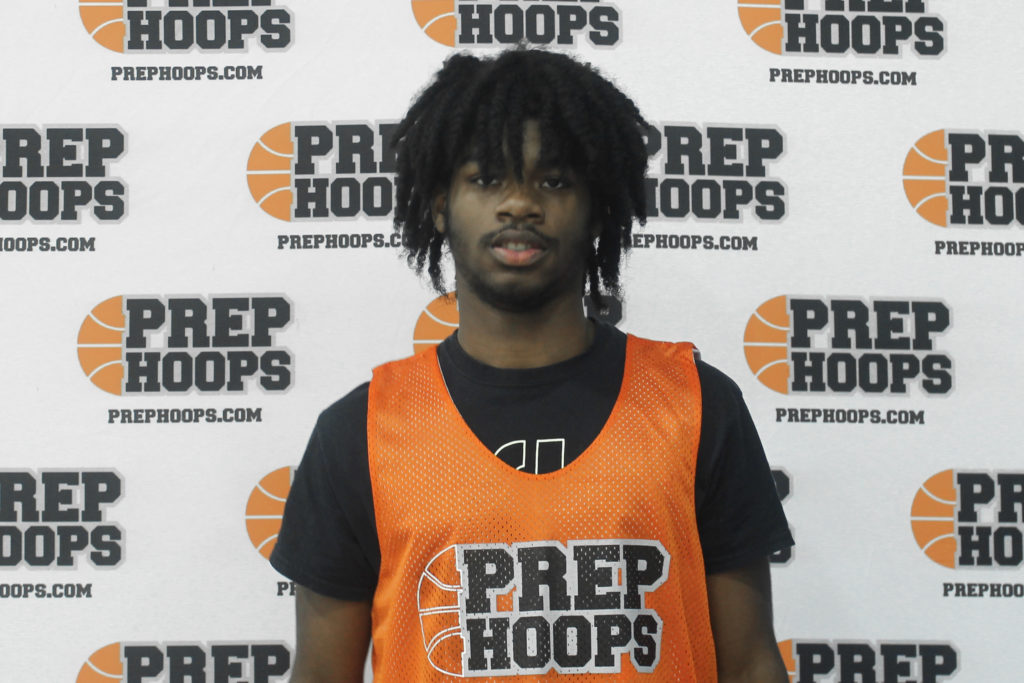 Posted On: 06/23/21 3:50 PM
The KAMO shootout once again will be one of the big events of the June high school summer session. With plenty of the top programs from in and around Kansas taking part, let us take a peak at some of the names to check out in the various pools.
Pool E Players
Aidan Shaw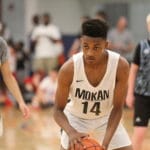 Aidan Shaw 6'7" | SF Blue Valley | 2022 State #35 Nation KS , 6'8 Wing, Blue Valley 2022: Assuming he is back from visits, the big time high major prospect will be a name to watch at the KAMO this weekend. His shot creation continues to progress, his length and athleticism make him extremely valuable and versatile on both ends of the floor. Has had a tremendous spring for MoKan EYBL and a terrific camp season.
Brian Hawthorne Brian Hawthorne 6'1" | PG St. James | 2023 State KS , 6'3 Point Guard, 2023 and Sam Somerhalder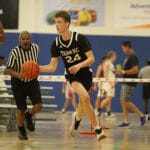 Sam Somerhalder 6'7" | SF St. James Academy | 2022 State KS , 6'7 Wing, 2022, both of St James: Did not get the opportunity to see them last weekend at the 810 Varsity event, so the dynamic pairing at St James should get a nice run in this weekend. Hawthorne's point guard abilities shined this spring with his great vision, knock down shooting ability, and toughness while Somerhalder's stock shot through the roof with his length and athleticism